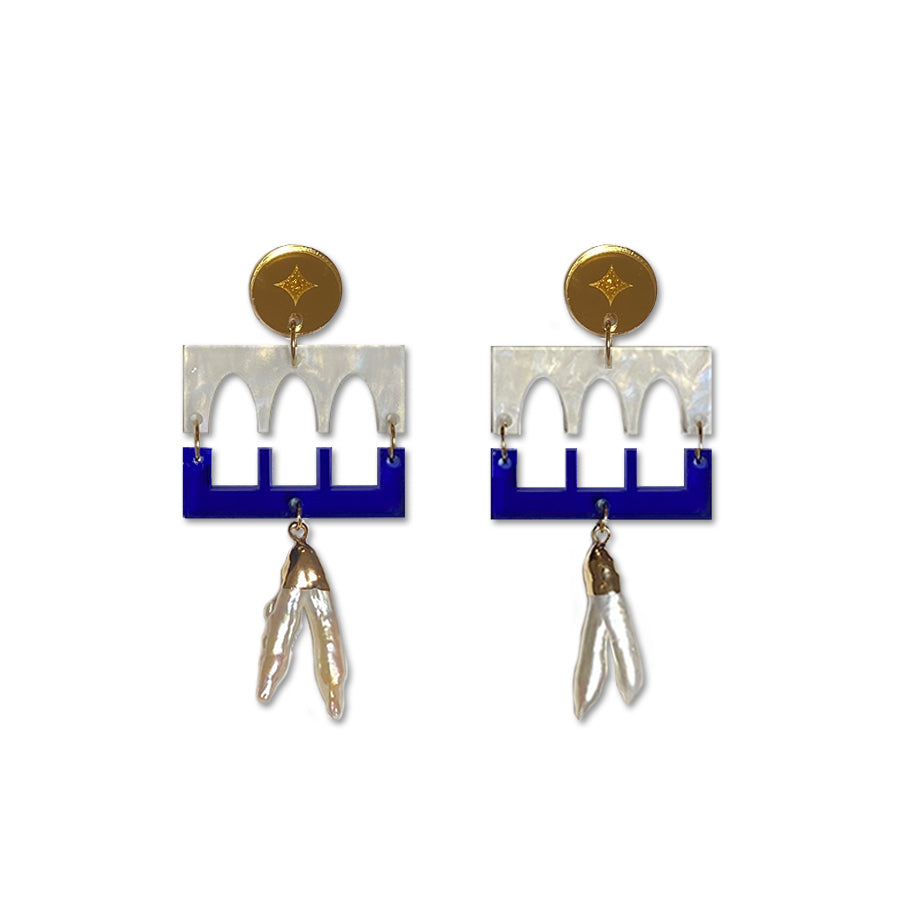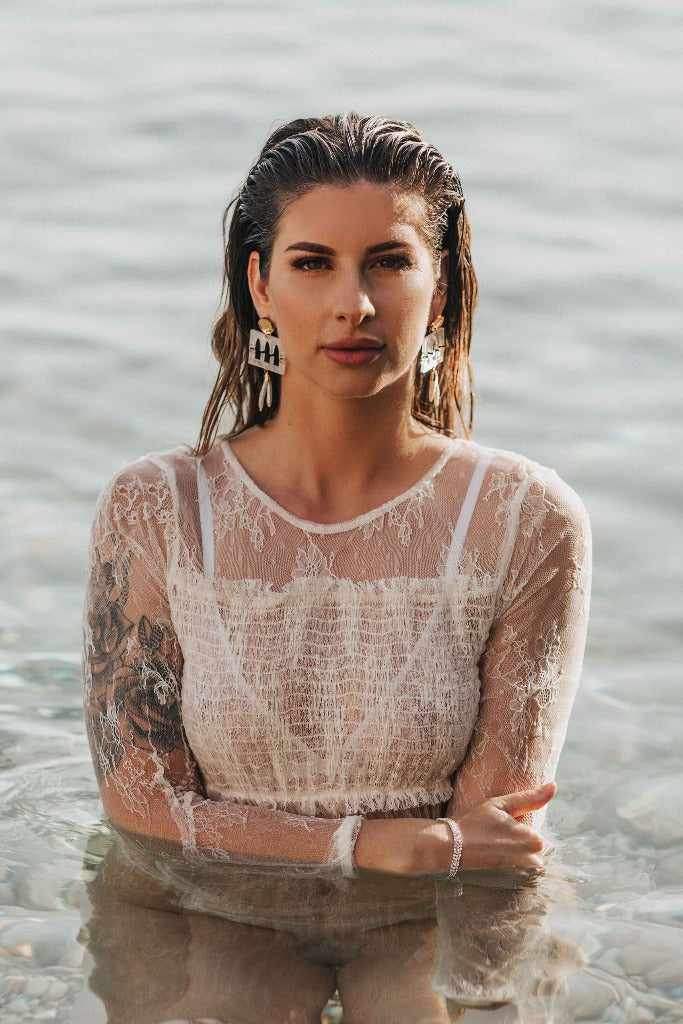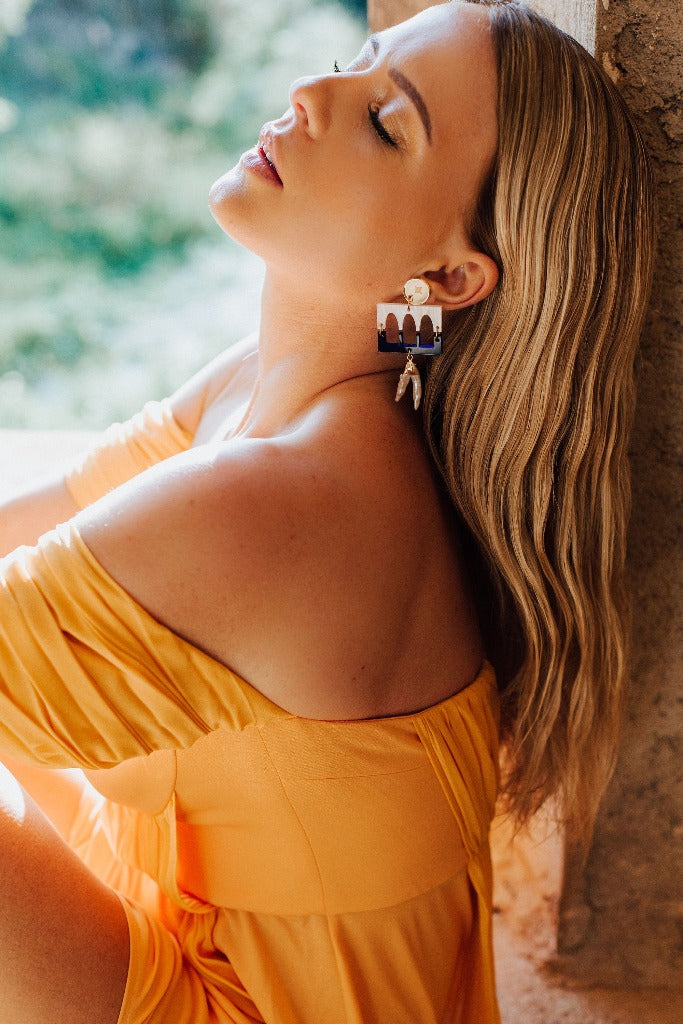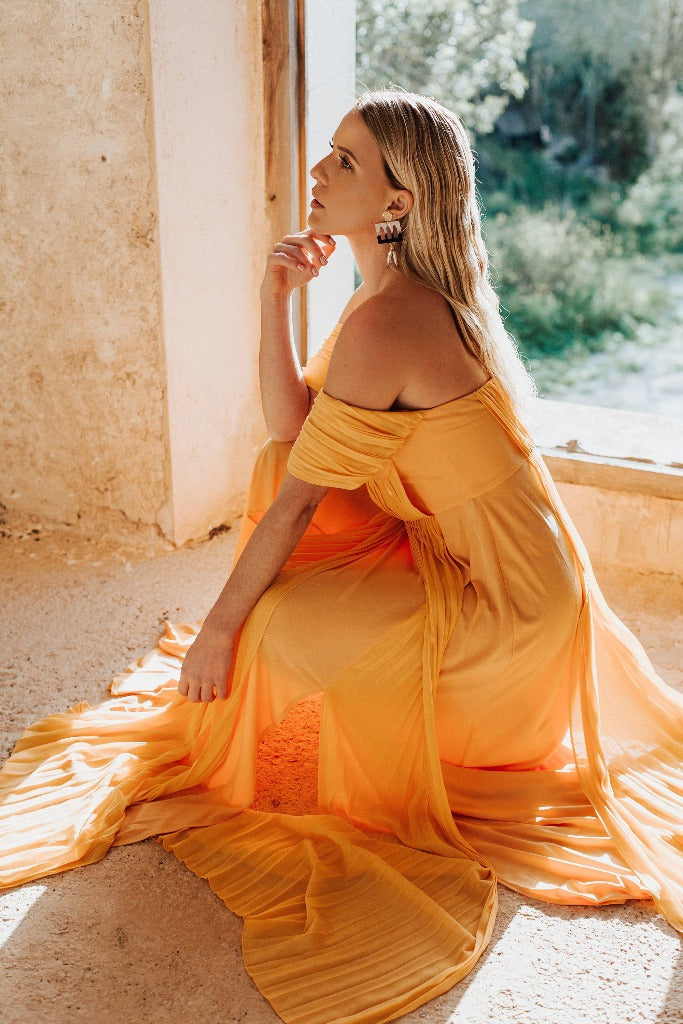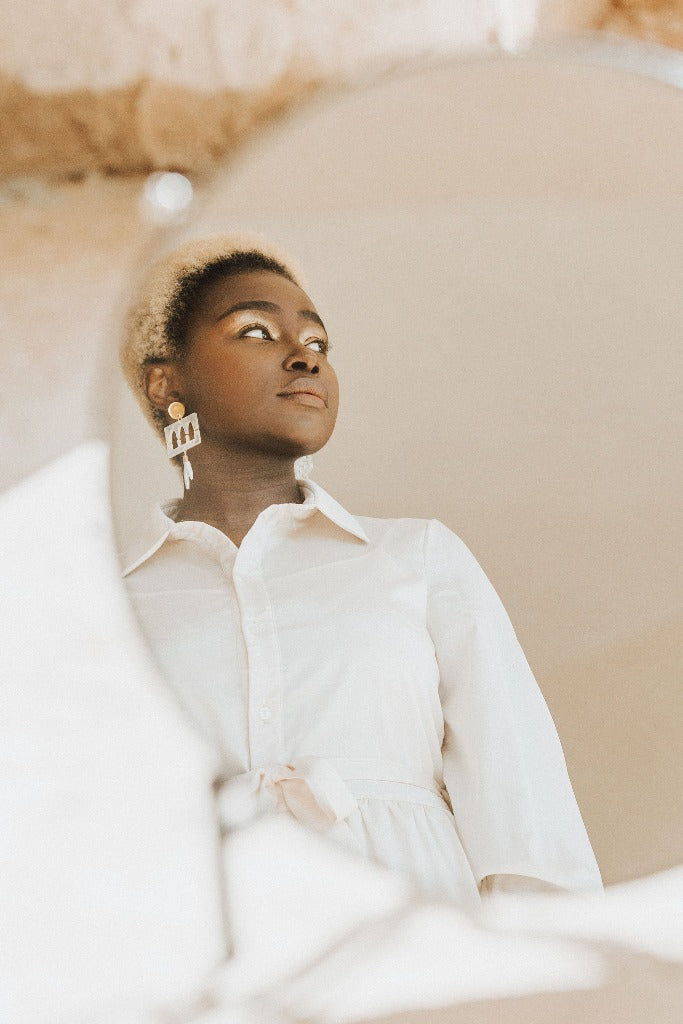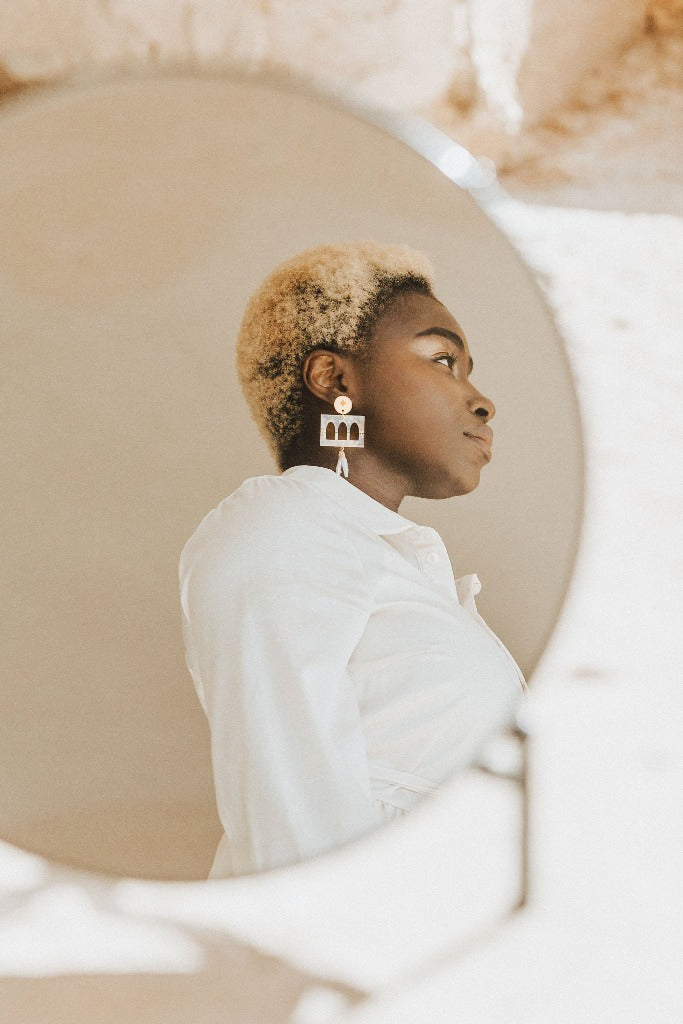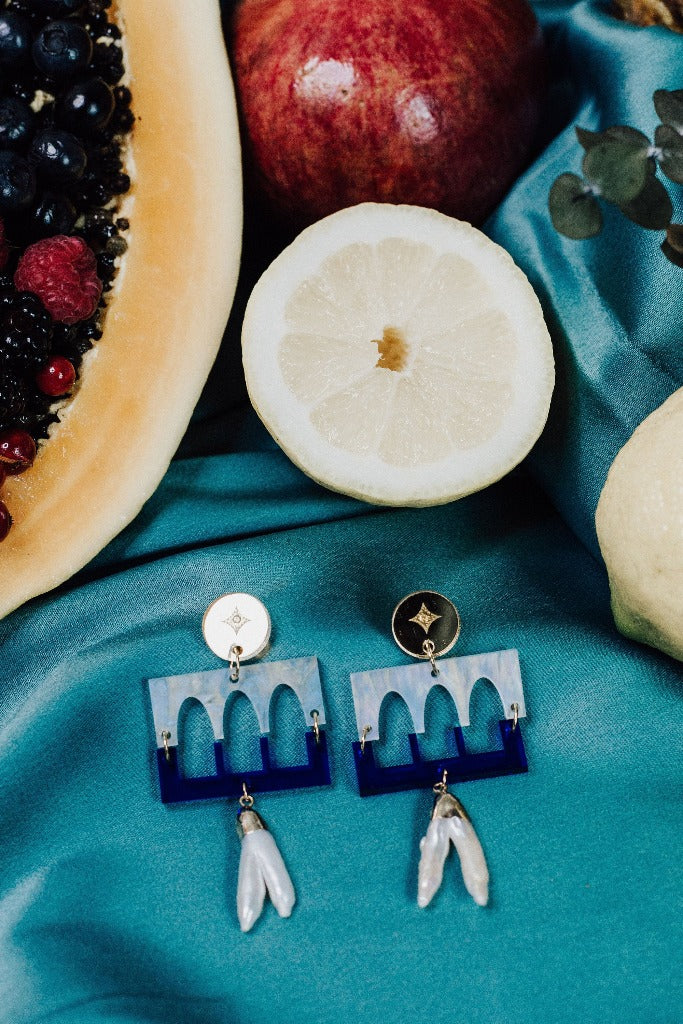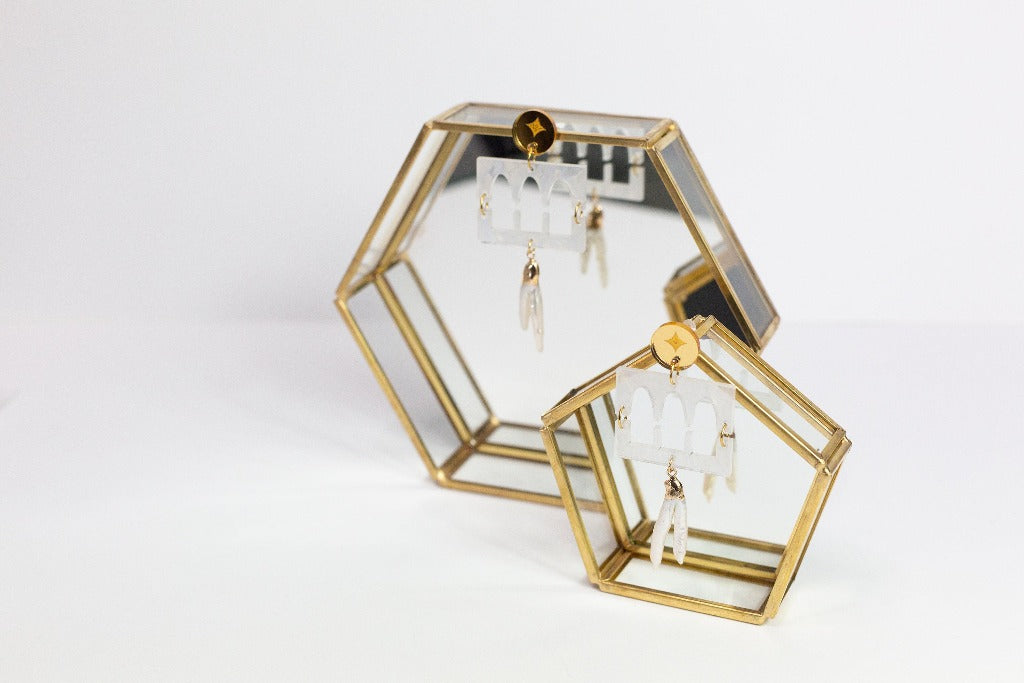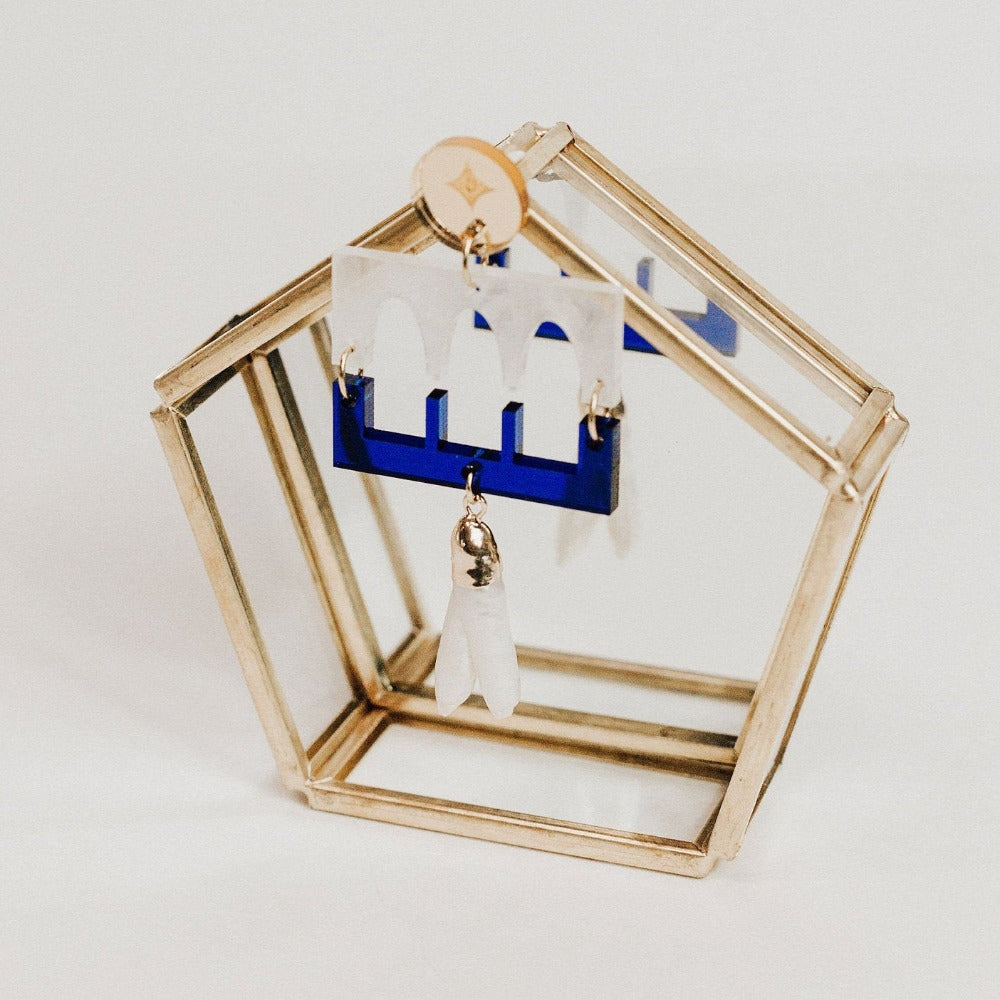 [ PALACIO ] I Abstract Statement Earrings
Earring weight: approx between 5,5-6,5 grams (because each pearl is unique)

Materials: Acrylic, Surgical Stainless Steel, Pearls
Note: This image should be used as a guide only. Colours may vary depending on your computer and device screen - we do our best to accurately present colours and tones.
Little extras
Let's make it special
Want to make things a bit extra special by adding a personalised note? No problem! Just send us a message via our contact form.
Packaging & Shipping
All orders will be beautifully packaged using small sturdy ECO Friendly boxes and securely placed in 100% biodegradable, compostable satchels to ensure maximum protection during shipping.
Get in touch
Any questions about this item? Send us a message via our contact form and we will gladly give further details.
Reviews
Perfect wedding gift ✨
I received a pair of white Palacio earrings as a wedding gift from my in-laws. It was such a beautiful and thoughtful gift.
I loved the earrings as they are even more breathtaking in person than on the pictures!