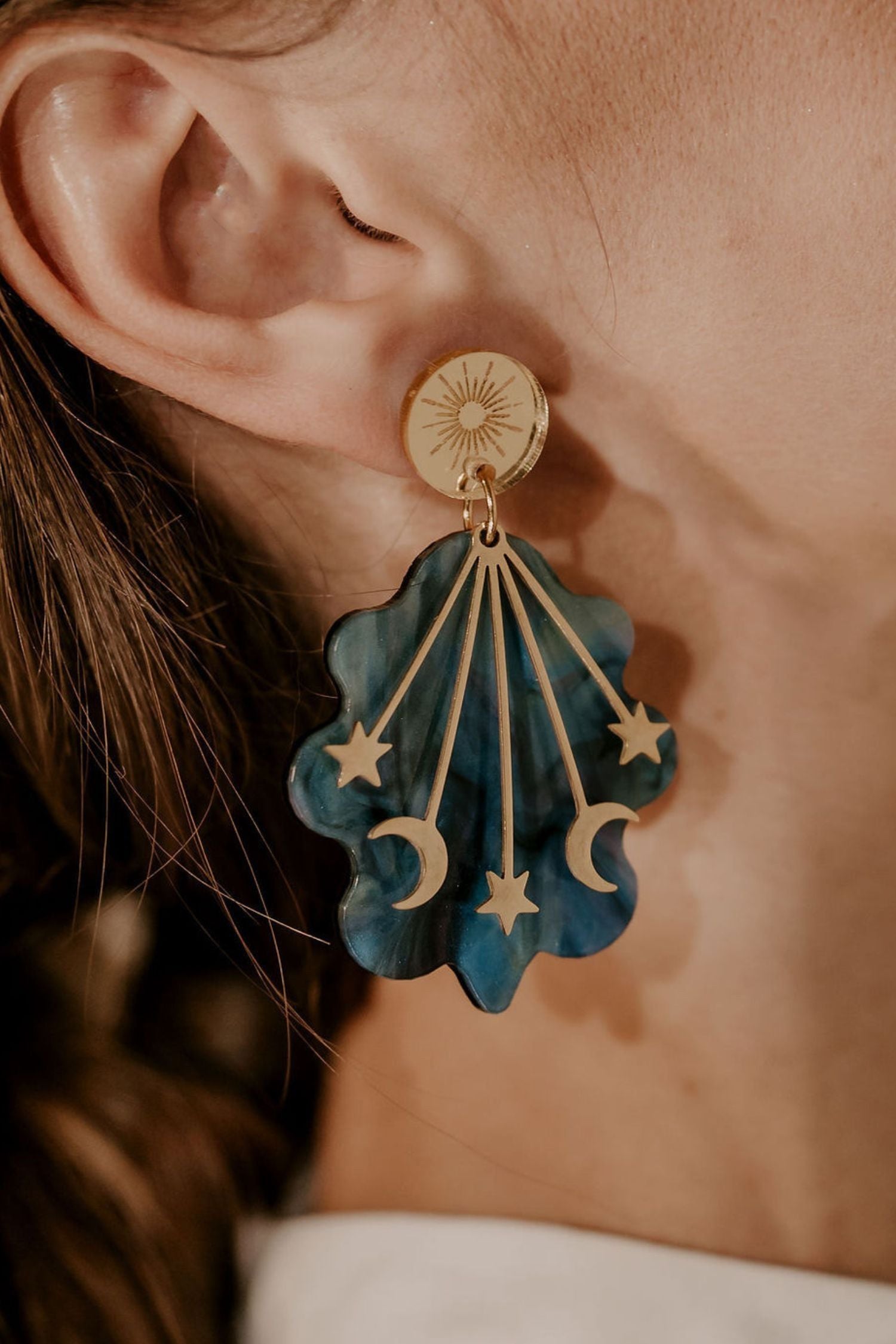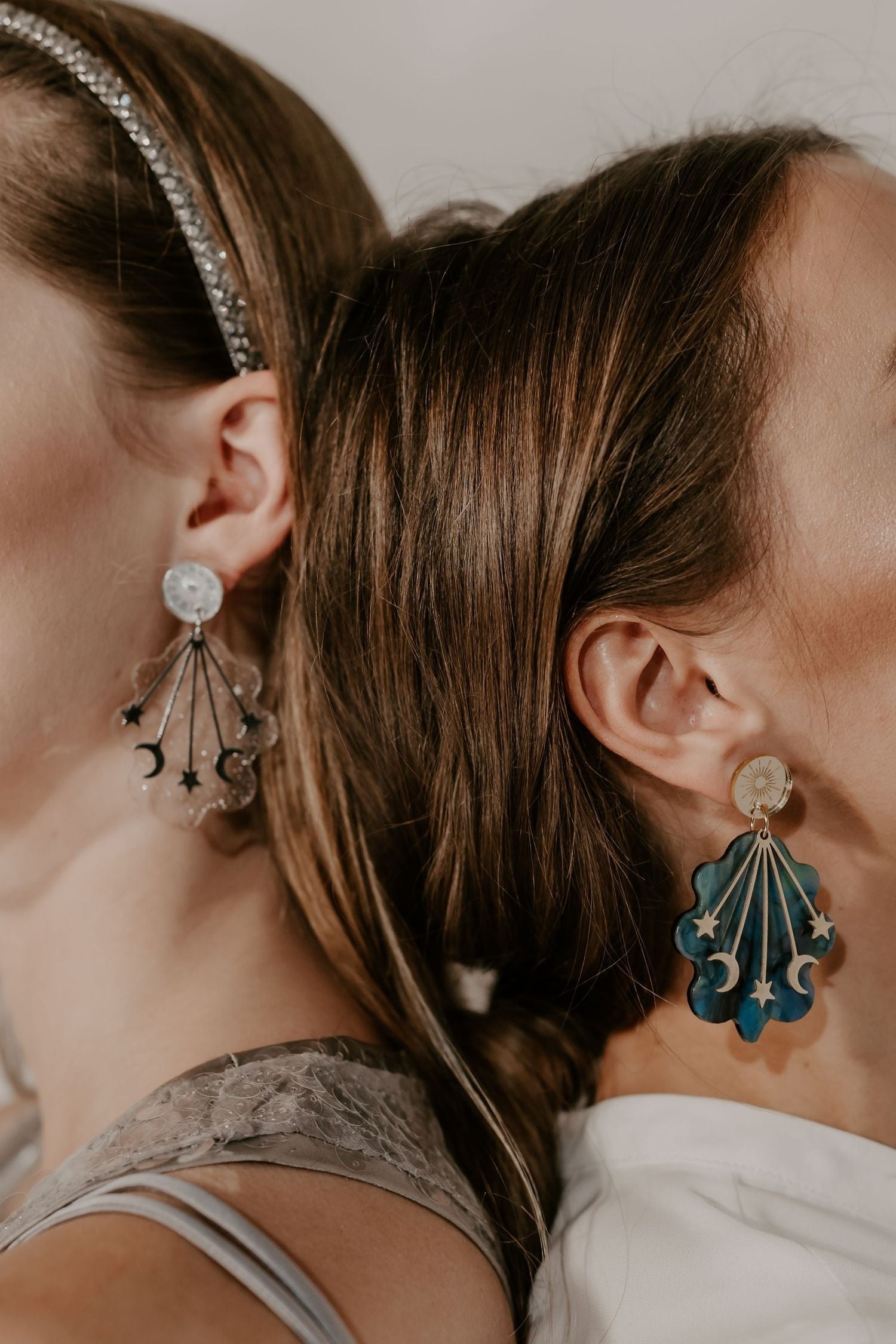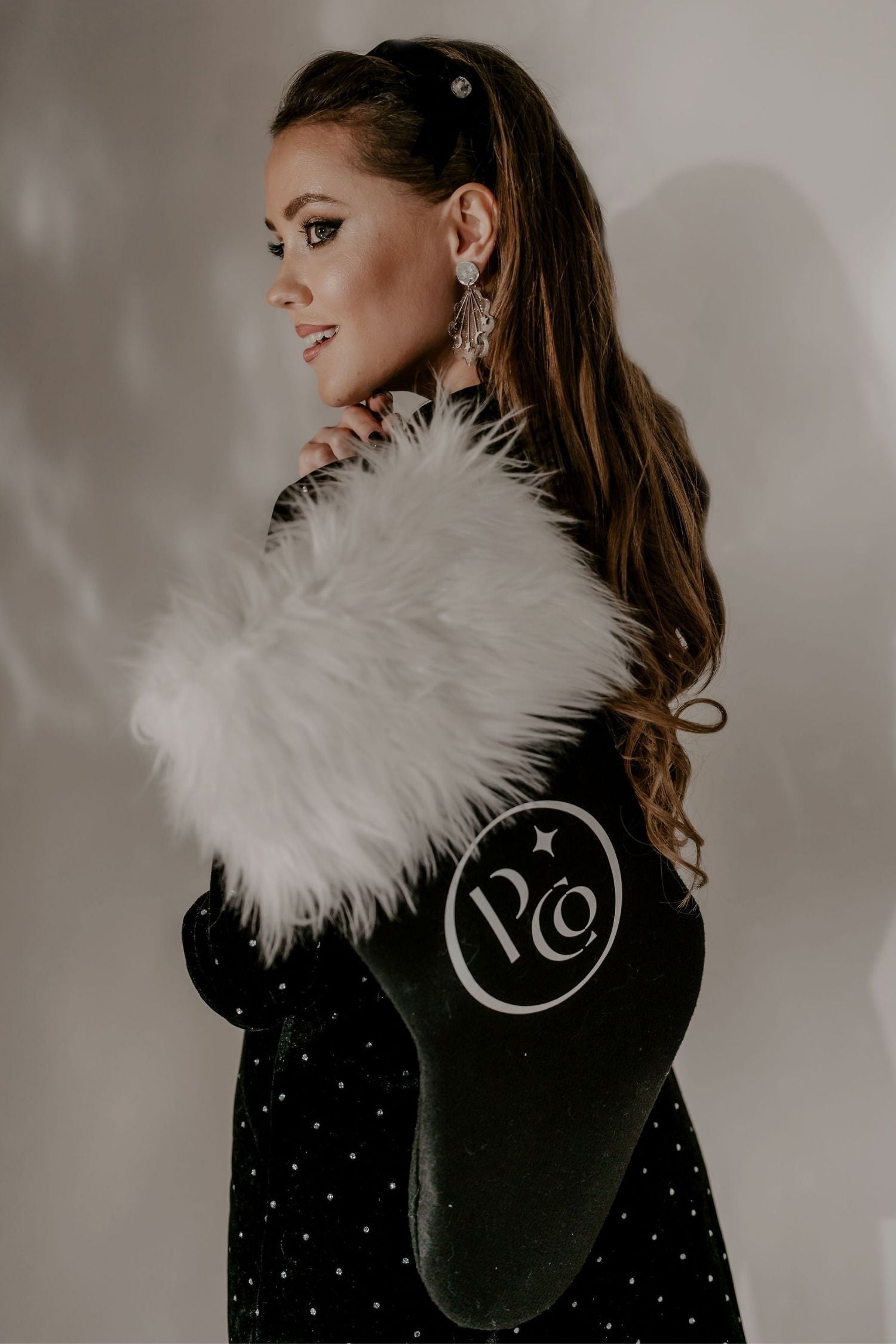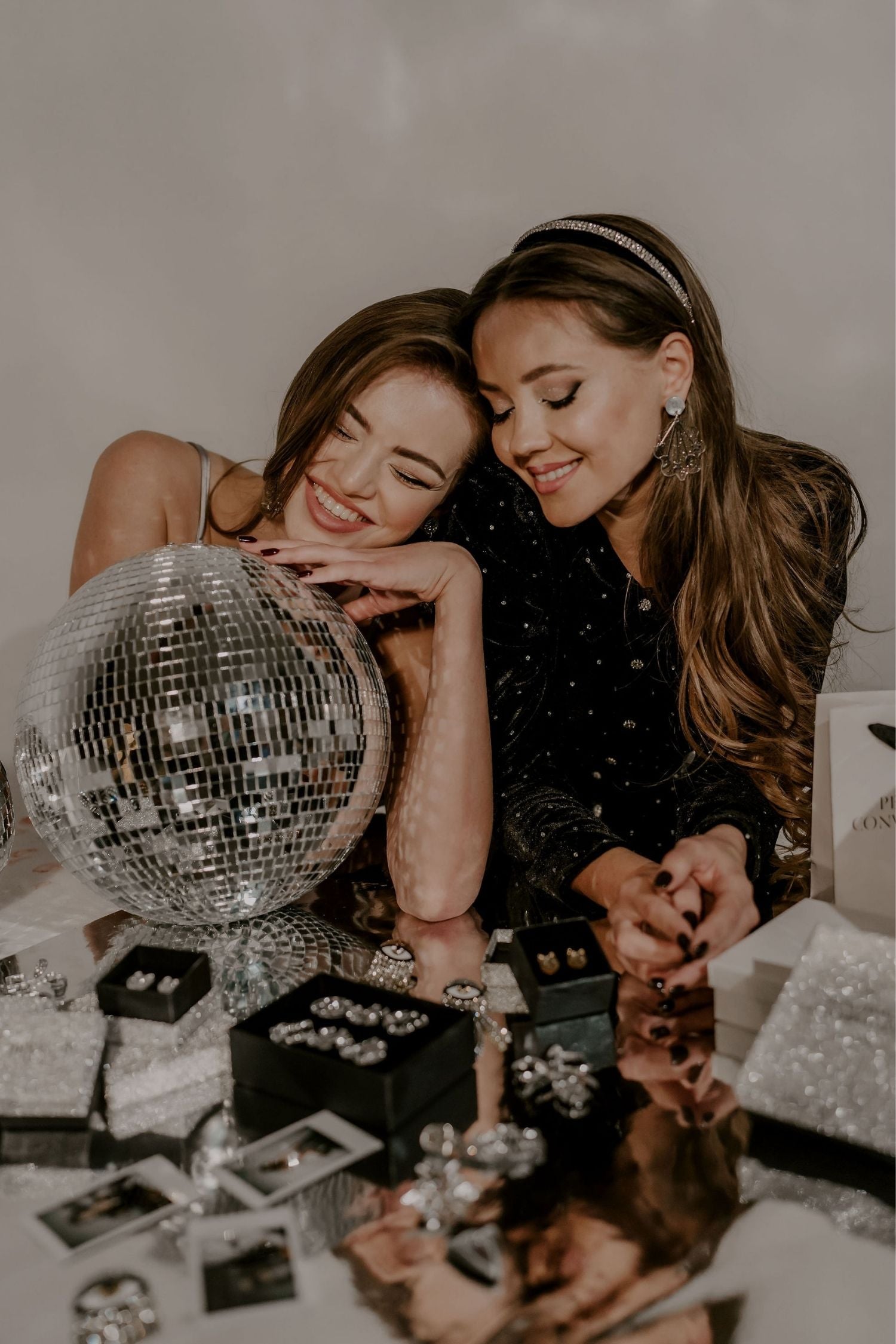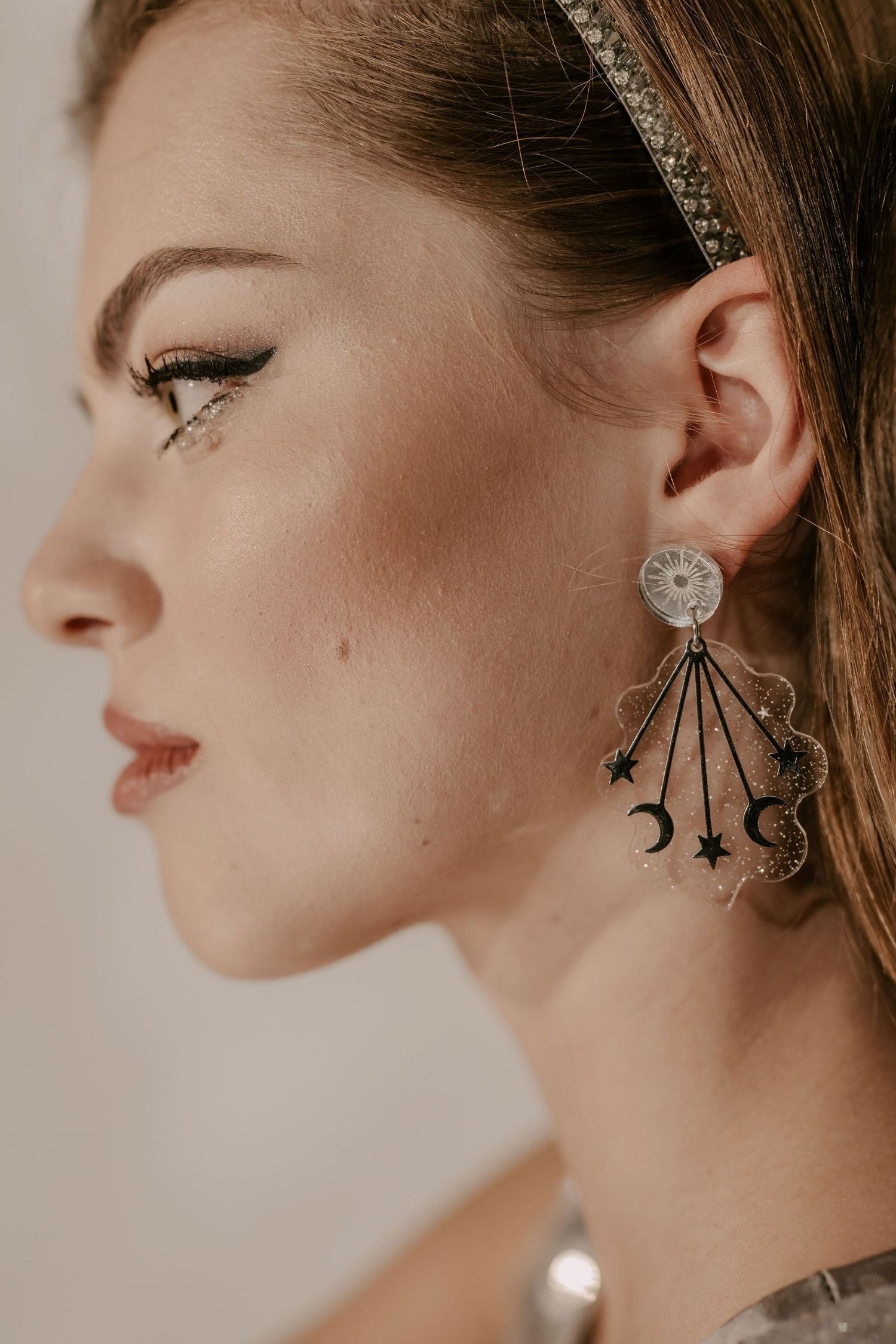 [ MAKE A WISH ] is a celestial statement design, inspired by the enchanting Northern Lights. The multi-colored acrylic background captures the magic of the night sky, blending cosmic greens, purples, and blues.

The delicate dangle and lightweight design ensure comfort, making these earrings perfect for any occasion. Let the "Make a Wish" earrings be a symbol of your aspirations, bringing a touch of celestial magic to your look. Make your wishes come true with this cosmic-inspired accessory!
Earring weight: lightweight
Materials: Acrylic, Surgical Stainless Steel
Little extras
Let's make it special
Want to make things a bit extra special by adding a personalised note? No problem! Just send us a message via our contact form.
Packaging & Shipping
All orders will be beautifully packaged using small sturdy ECO Friendly boxes and securely placed in 100% biodegradable, compostable satchels to ensure maximum protection during shipping.
Get in touch
Any questions about this item? Send us a message via our contact form and we will gladly give further details.