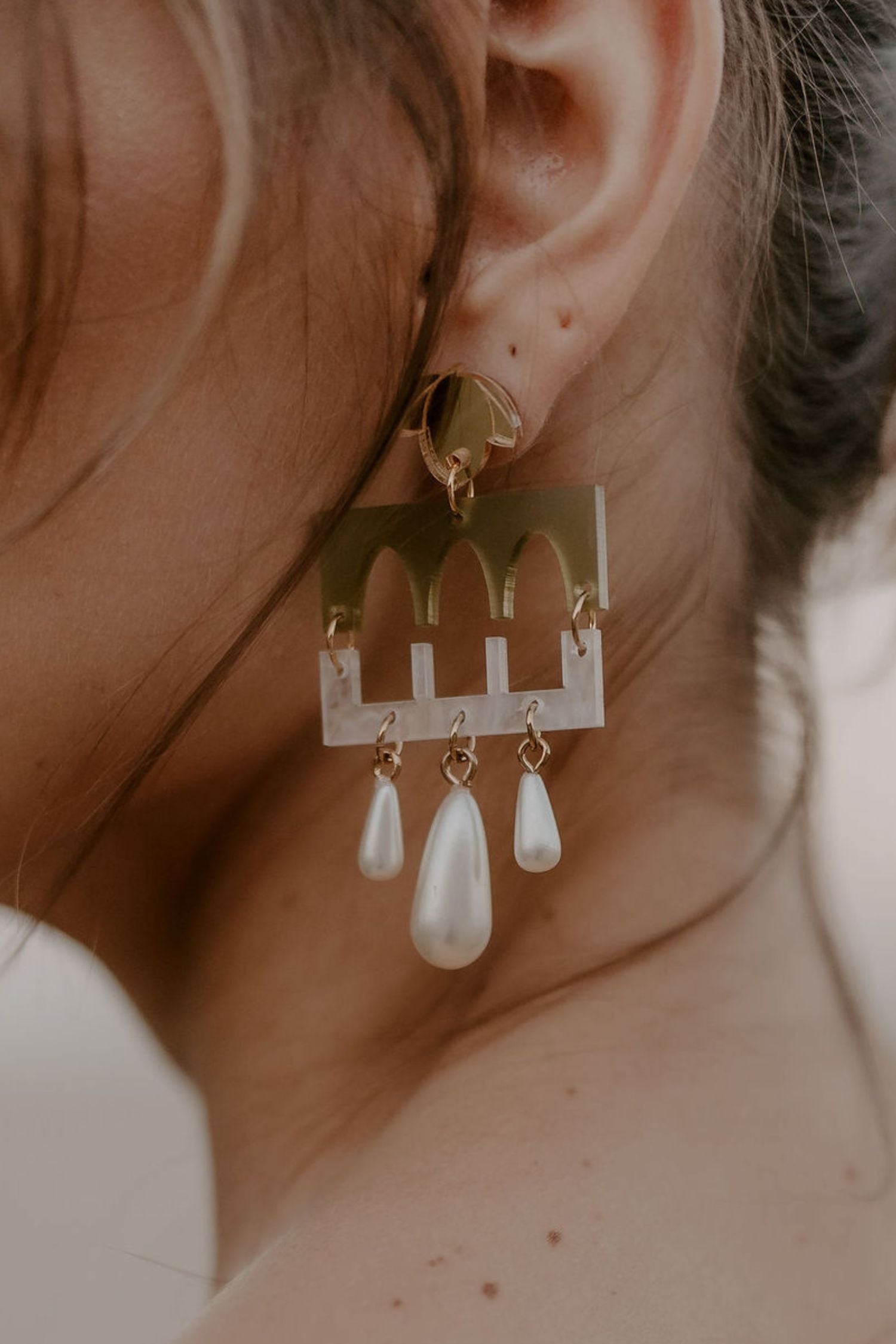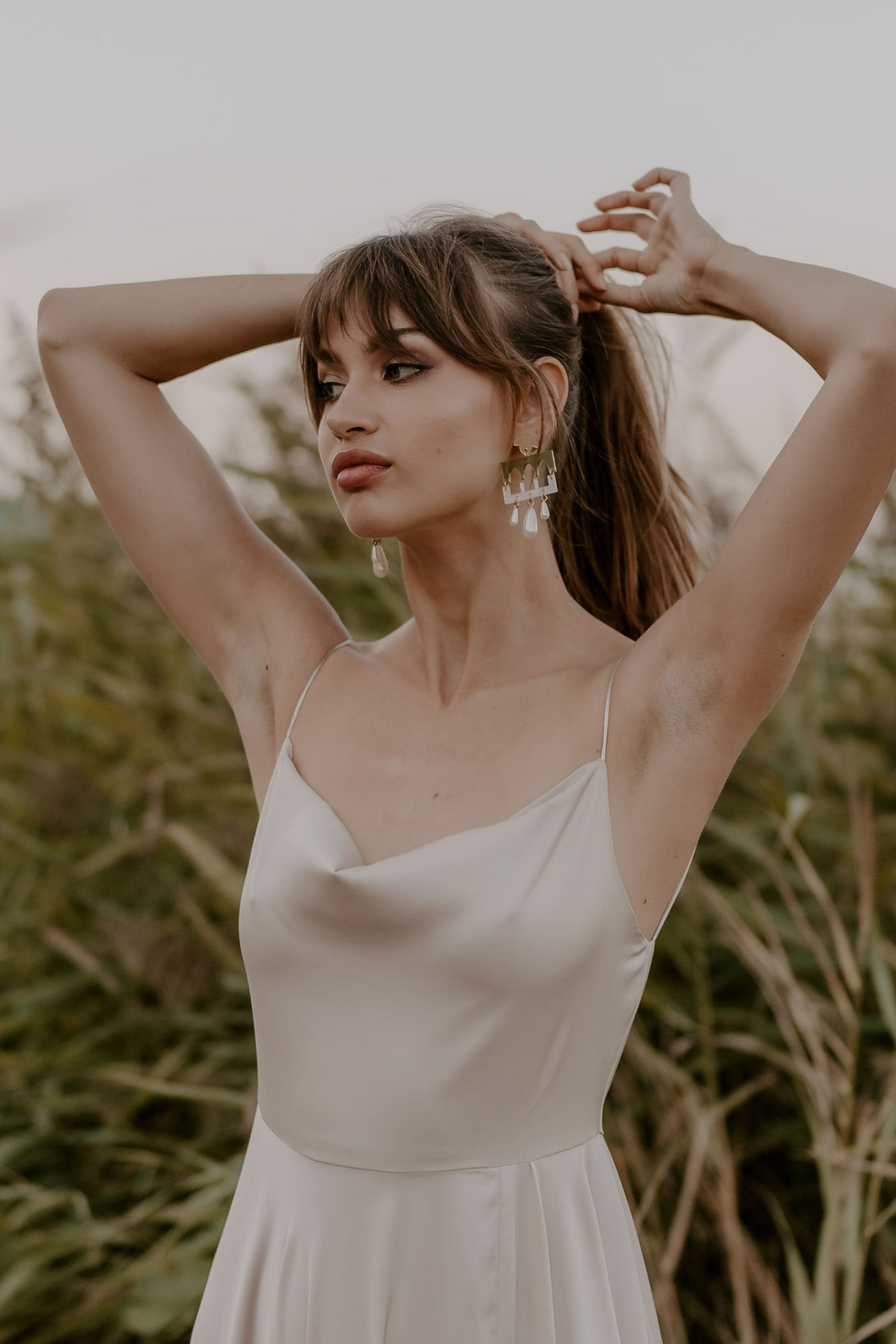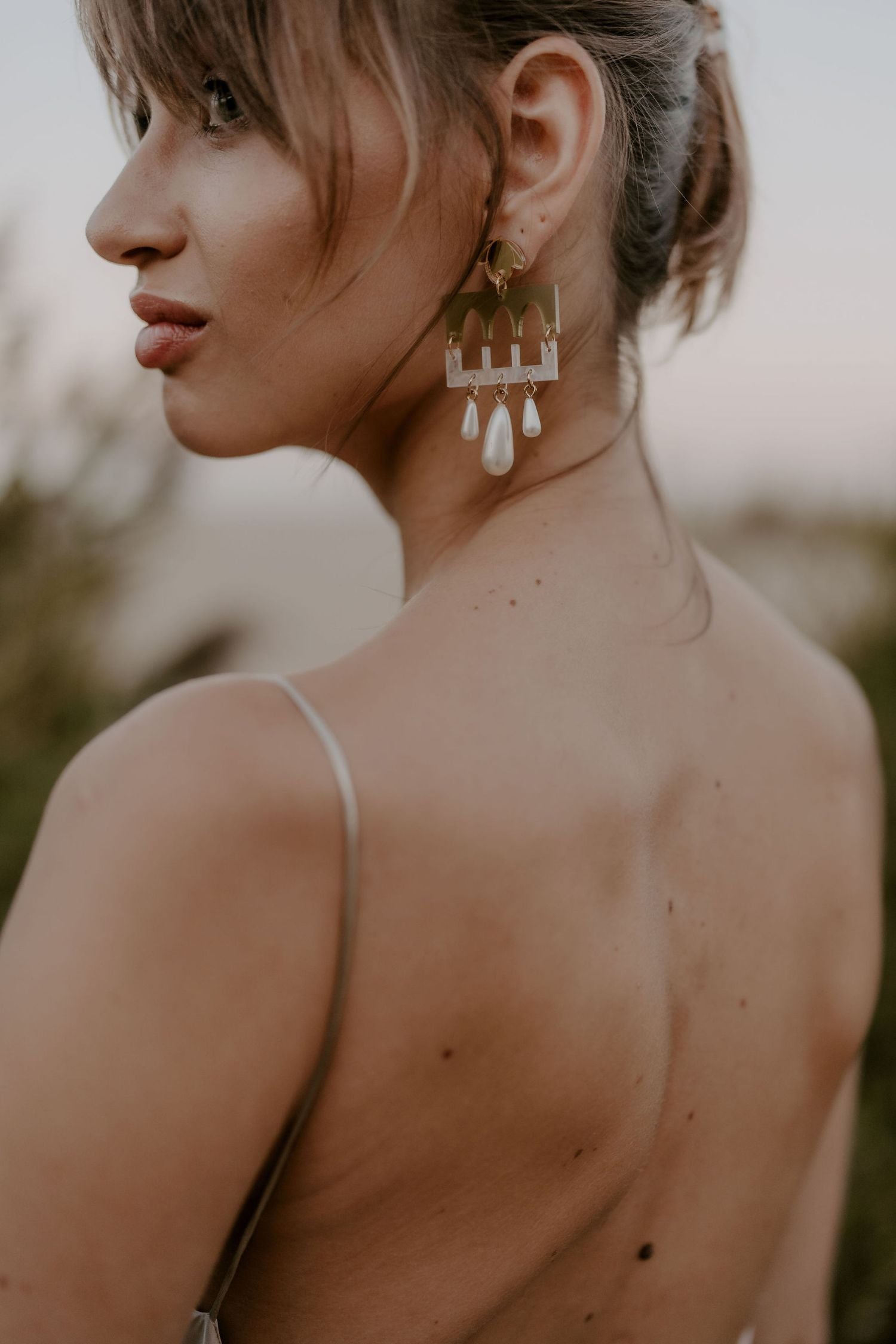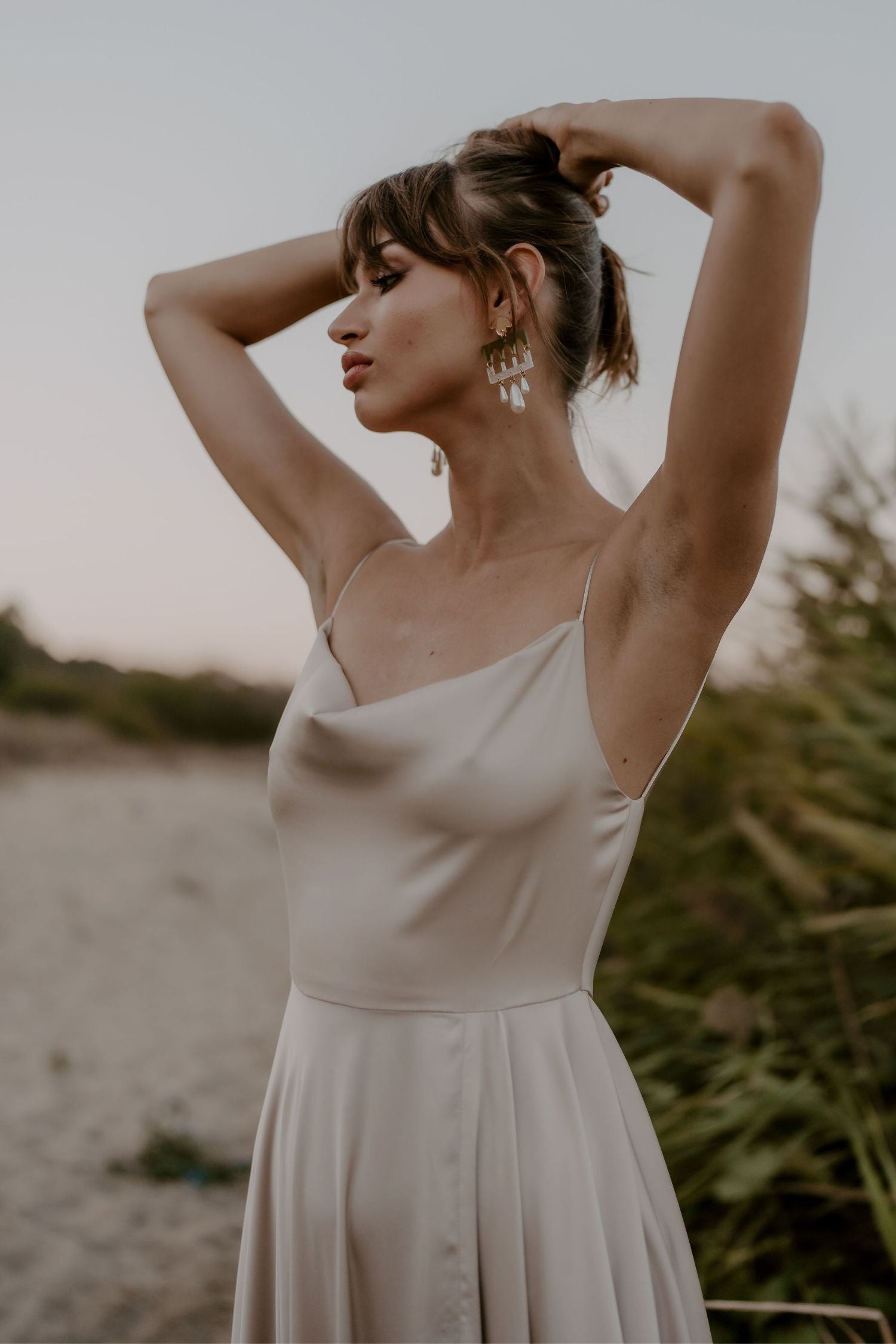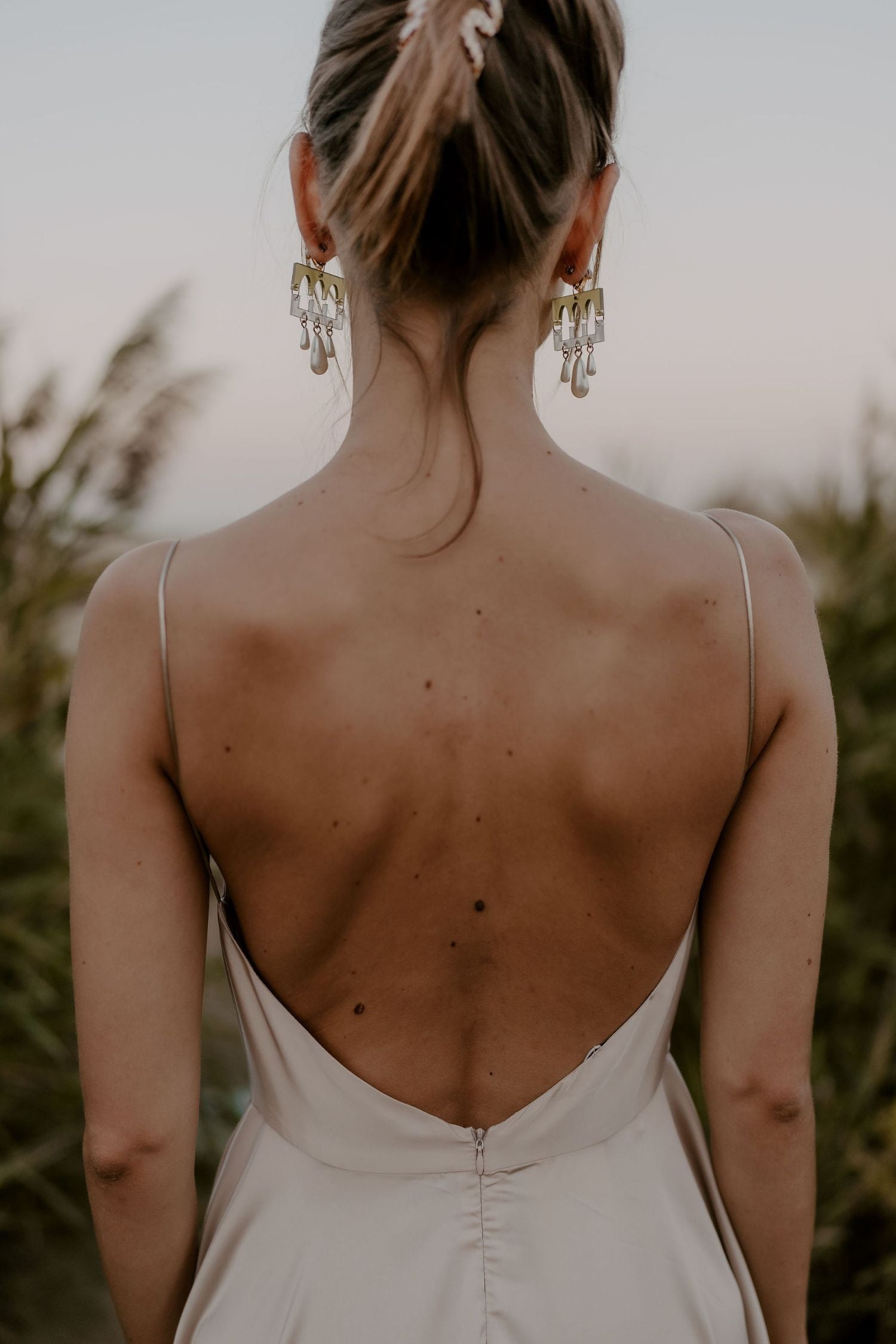 [ SICILIA ] is your eternal Italian summer daydream! These exquisite earrings, adorned with pearls, golden acrylic lemons, and graceful arch shapes, offer a heartfelt tribute to the beauty of Italian architecture and the essence of "la dolce vita" – the sweet life. The Sicilia Earrings serve as a gentle reminder to cherish and embrace the joy of savoring life in every precious moment.
Earring weight: lightweight
Materials: Acrylic, Surgical Stainless Steel, Pearls
Little extras
Let's make it special
Want to make things a bit extra special by adding a personalised note? No problem! Just send us a message via our contact form.
Packaging & Shipping
All orders will be beautifully packaged using small sturdy ECO Friendly boxes and securely placed in 100% biodegradable, compostable satchels to ensure maximum protection during shipping.
Get in touch
Any questions about this item? Send us a message via our contact form and we will gladly give further details.