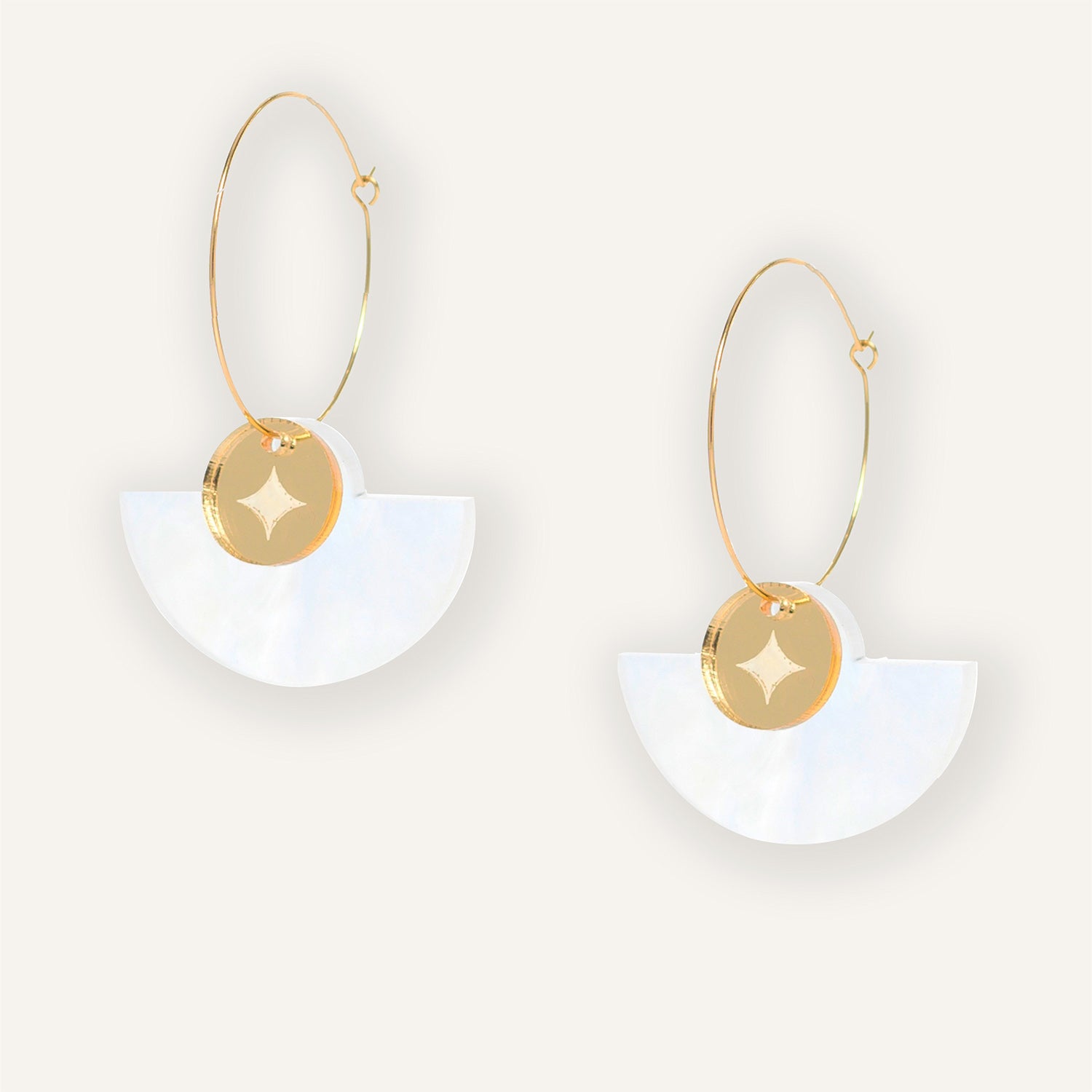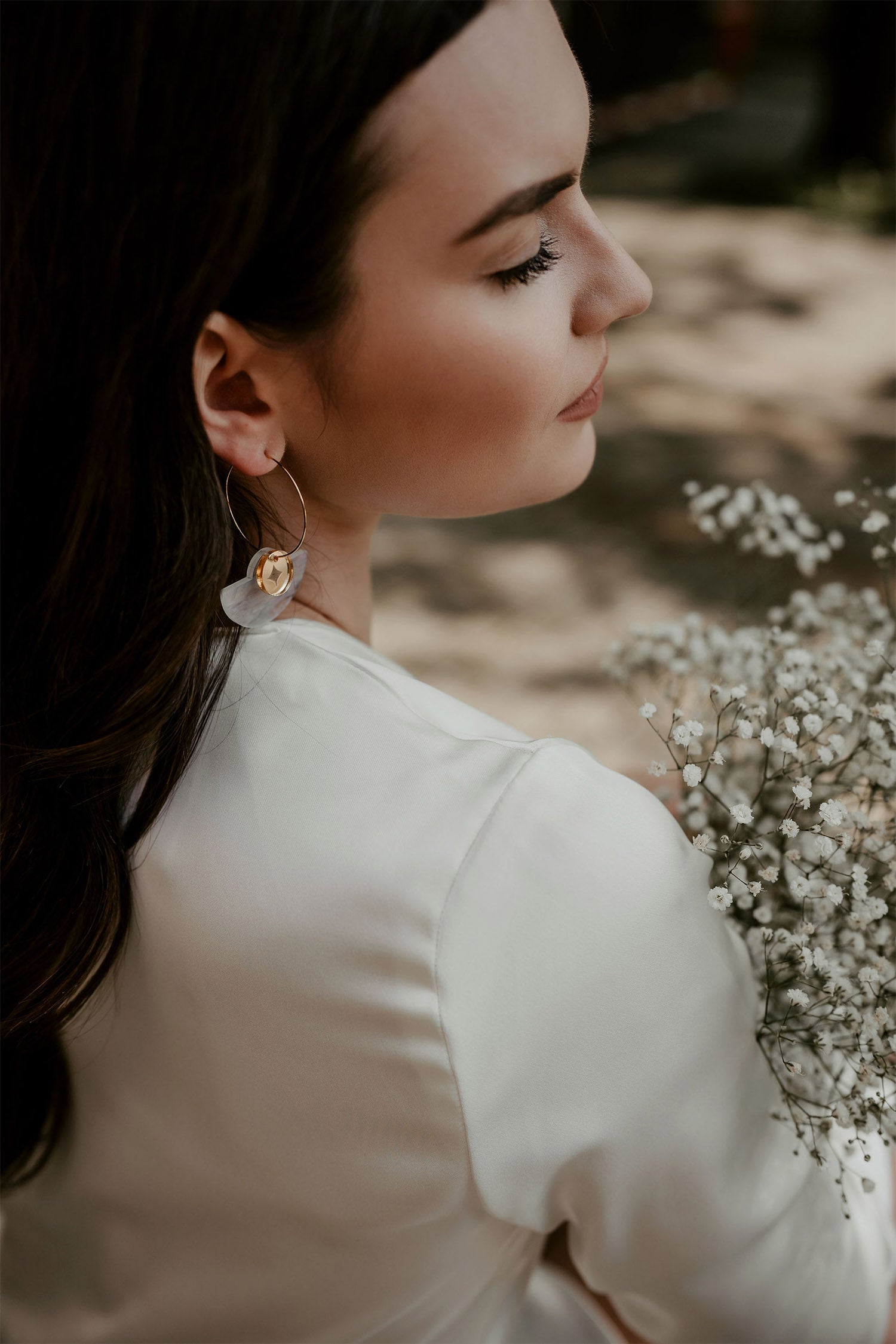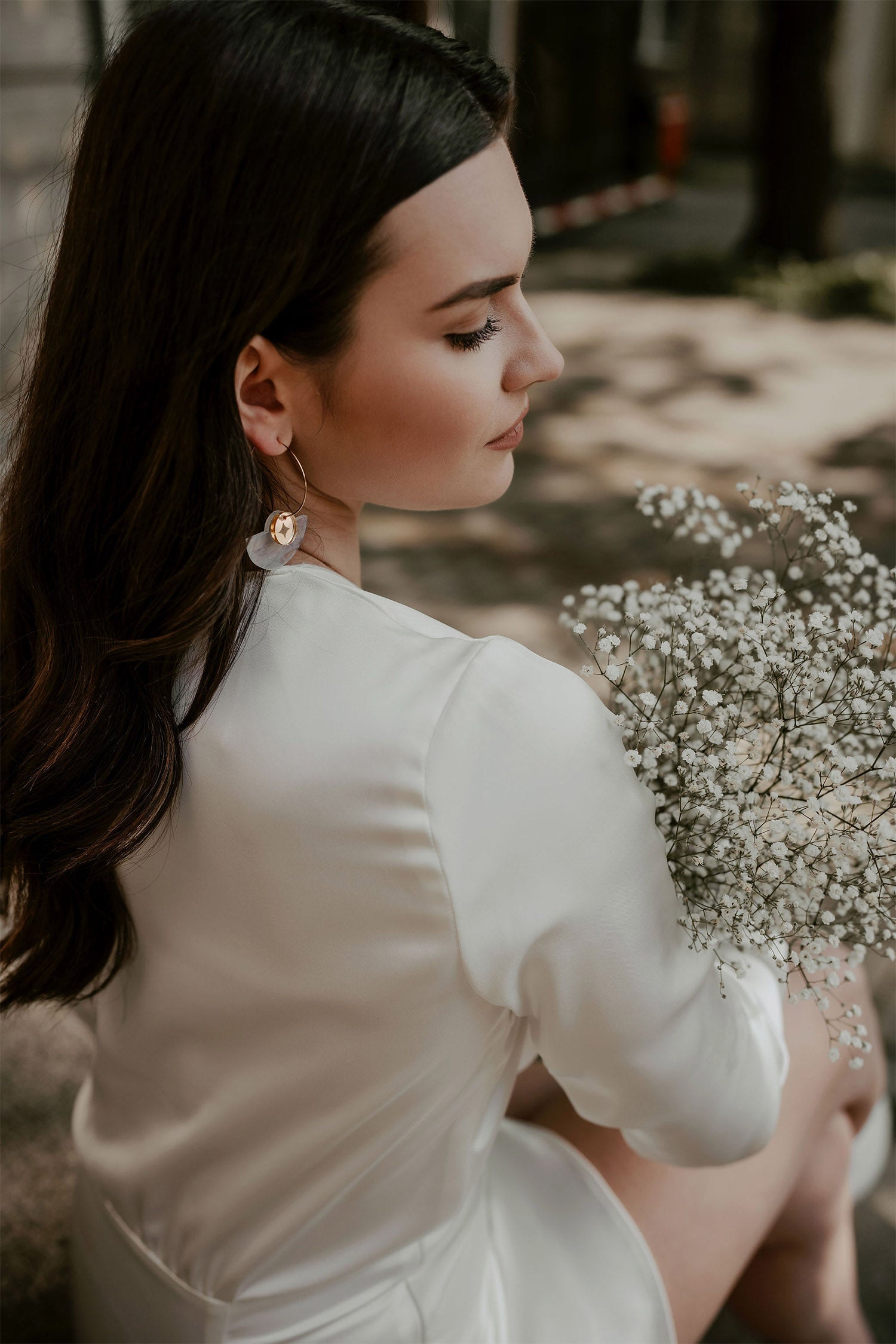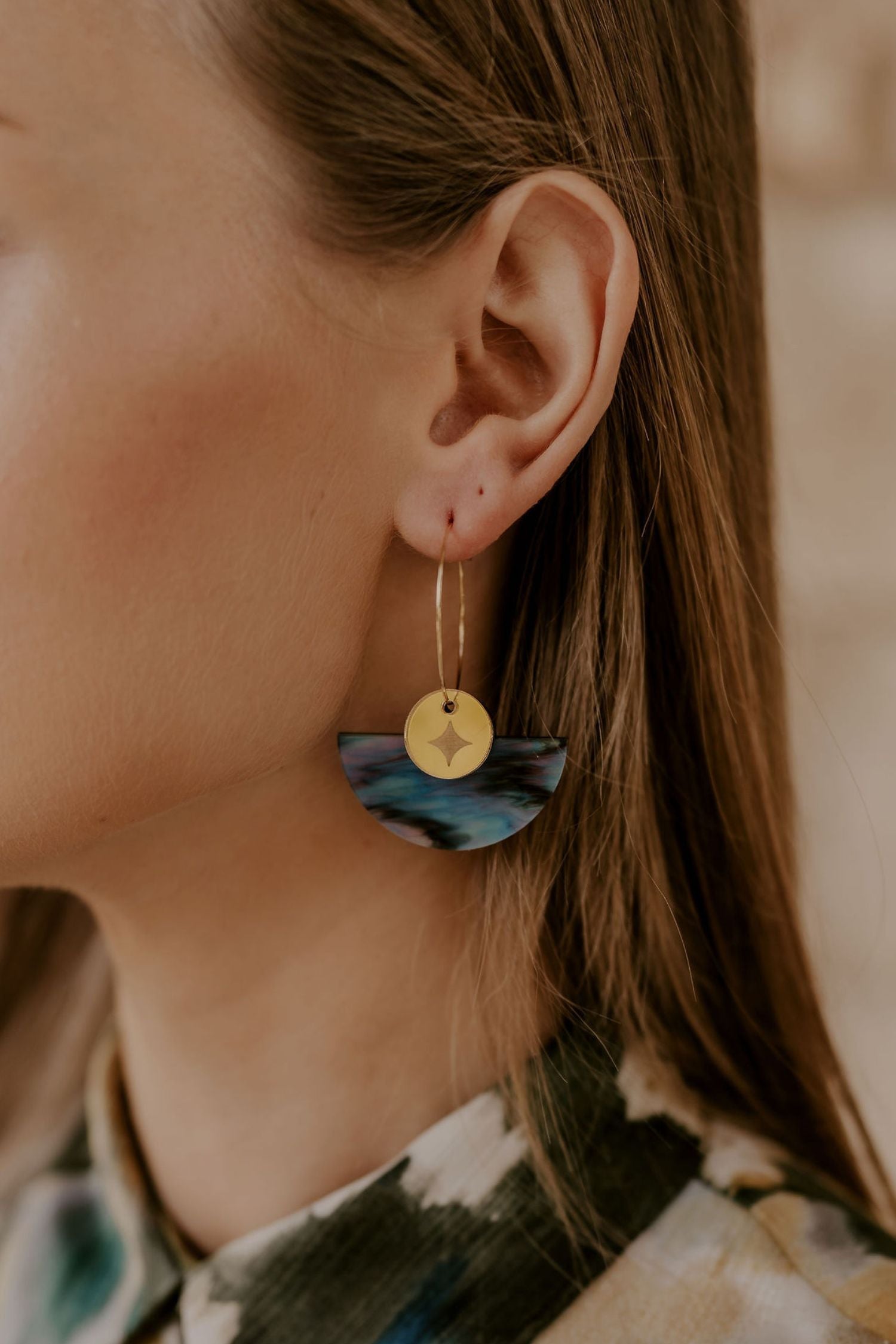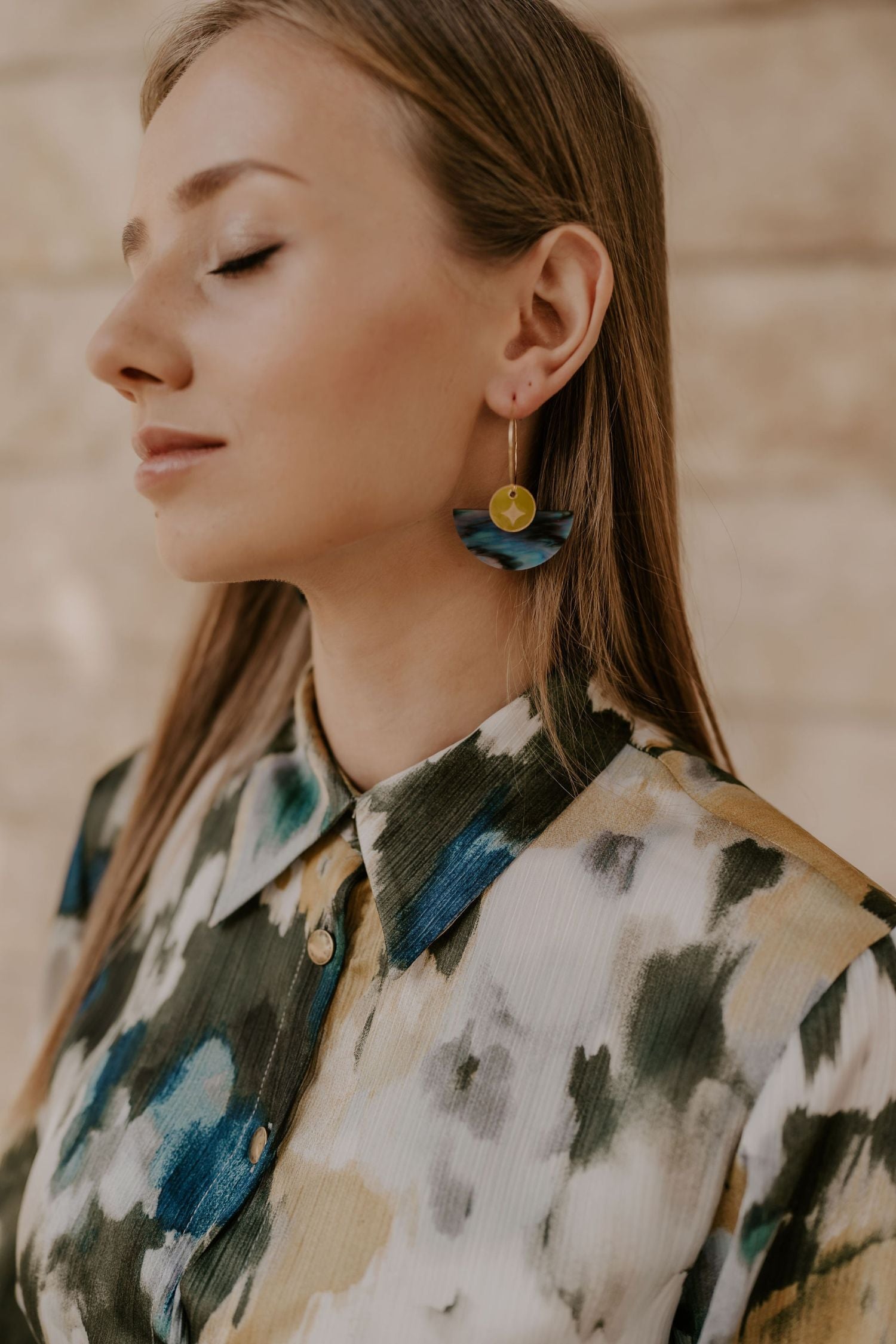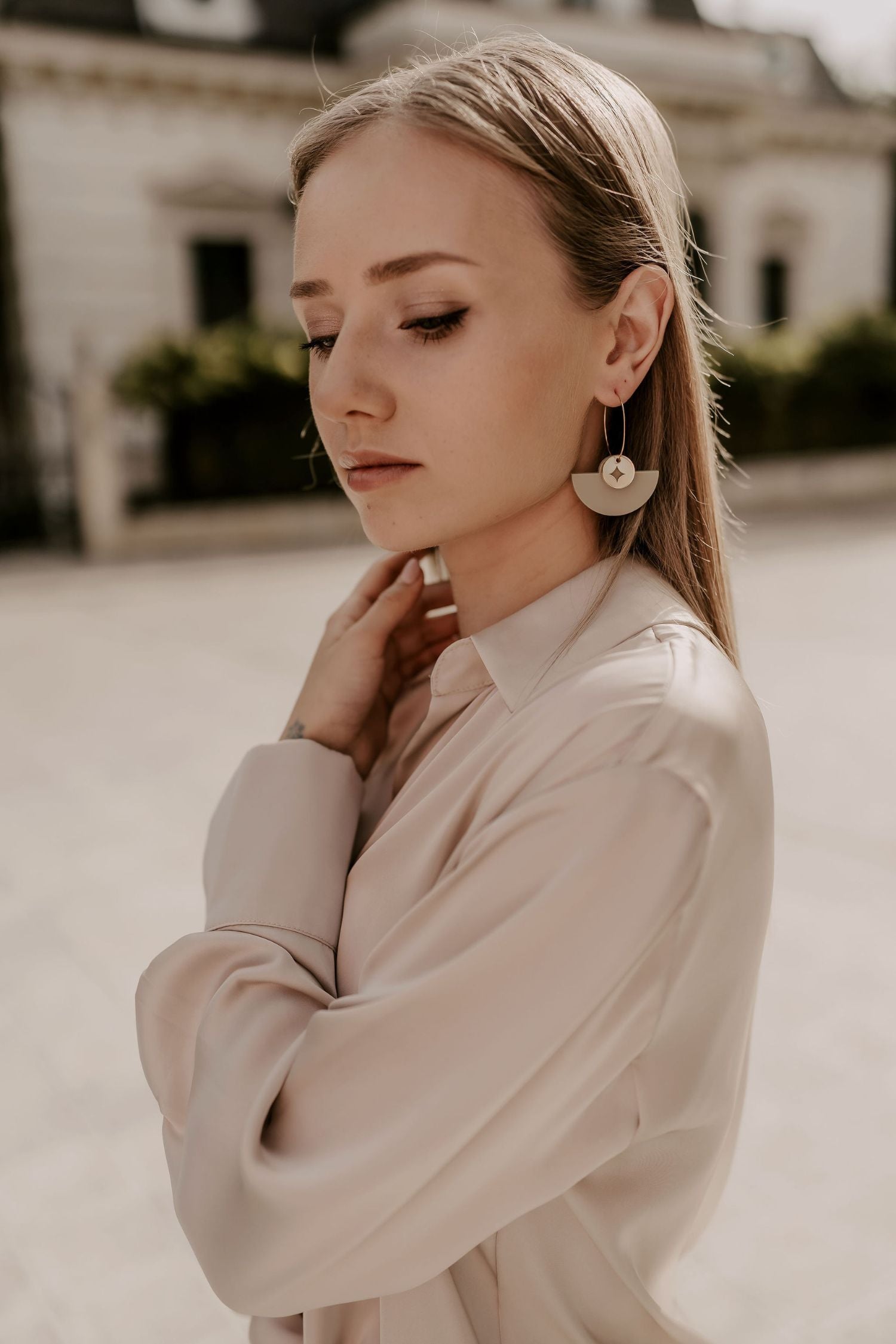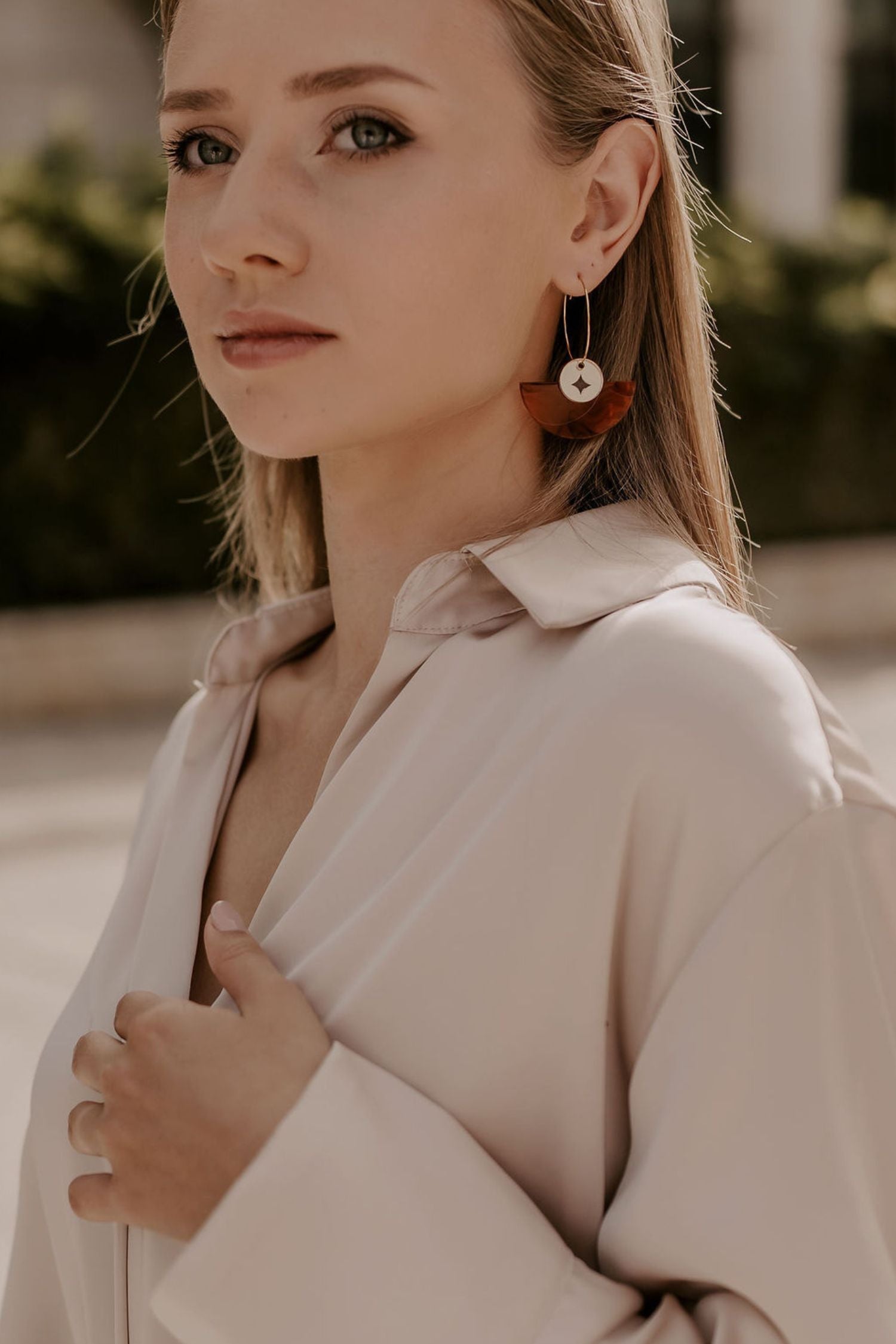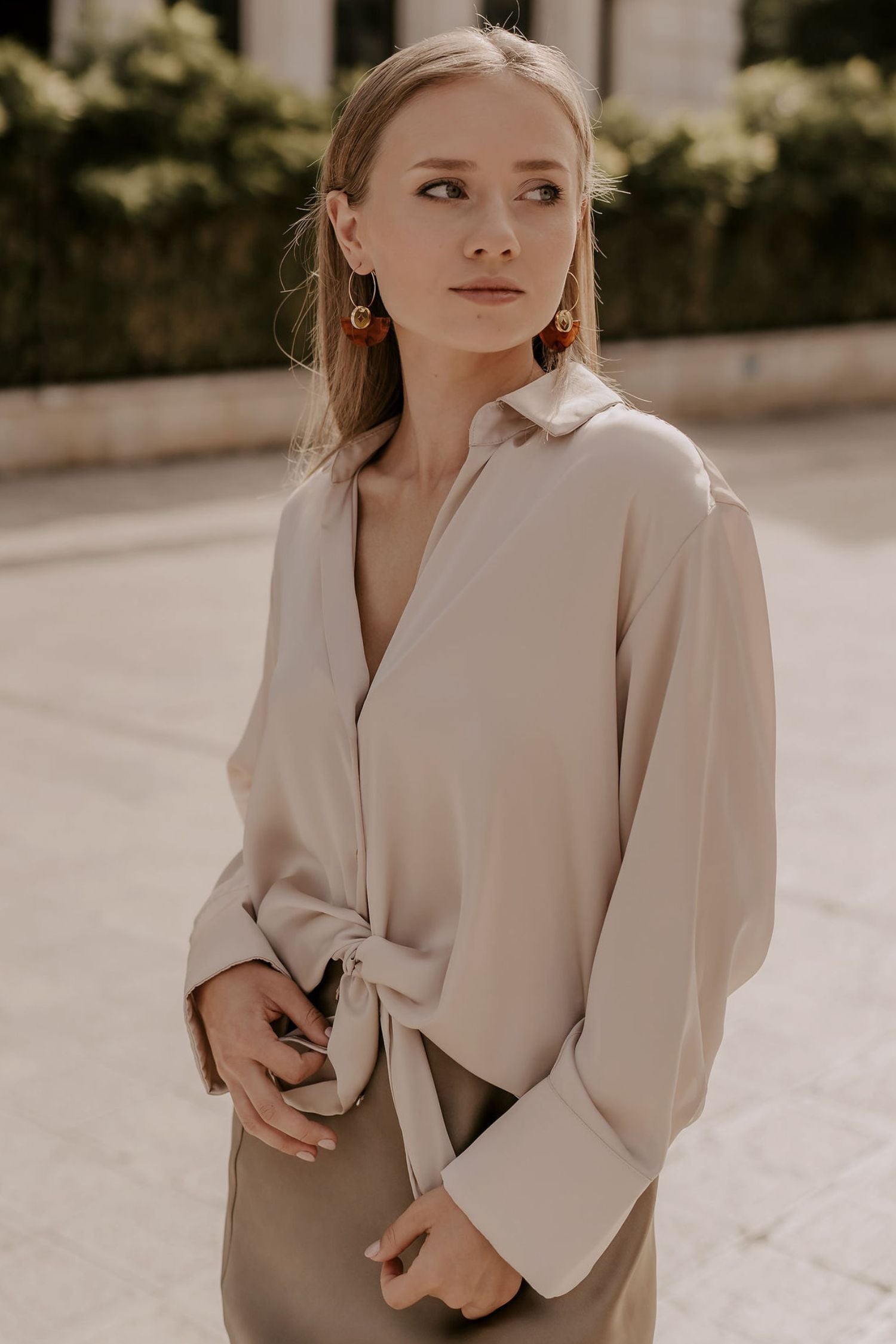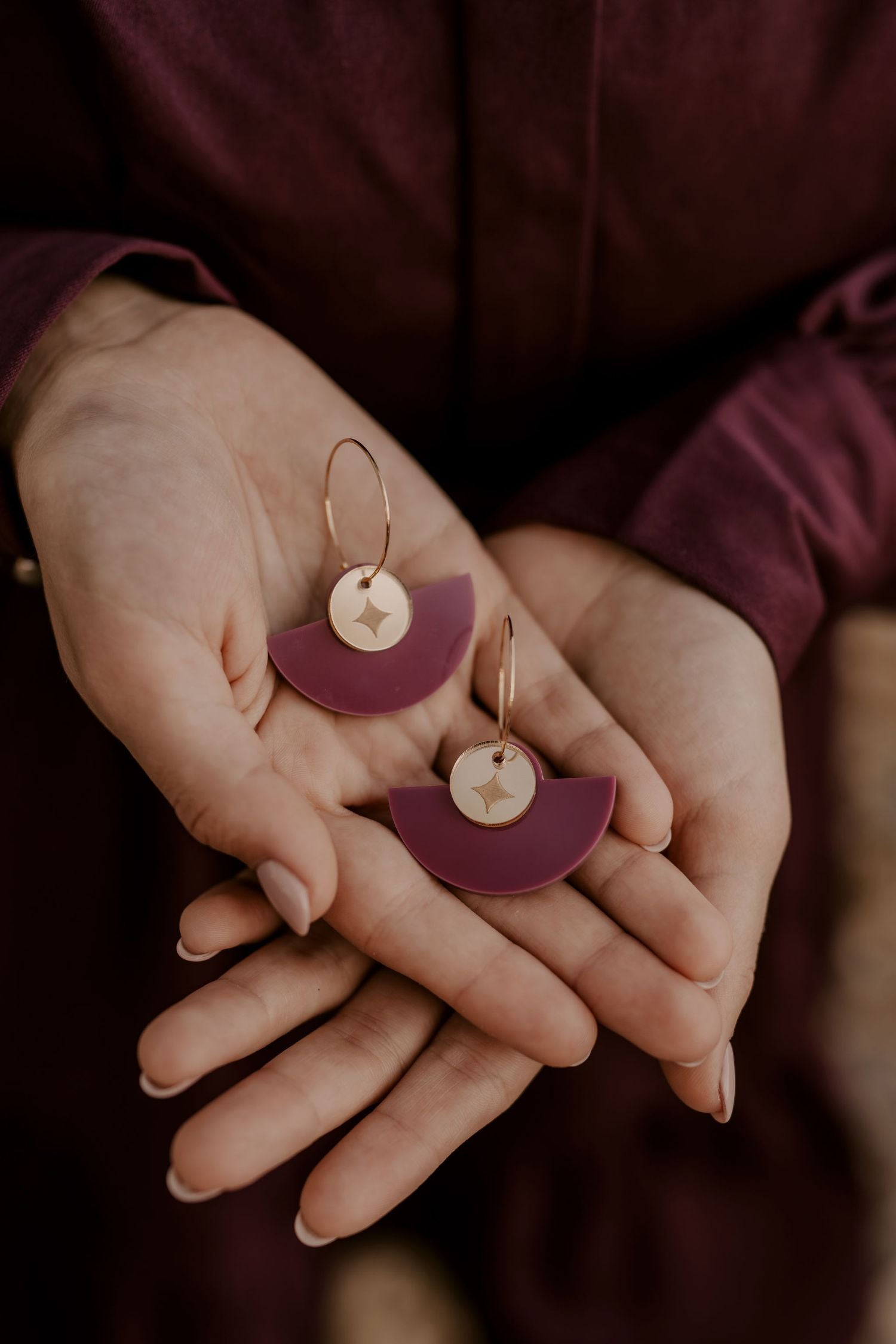 [ ZAHA ] is a gorgeous pair of dangle earrings named after the legendary architect Zaha Hadid. These earrings are inspired by her love for clean and sophisticated geometrical designs, and are sure to add a touch of elegance and sophistication to any outfit.
Crafted with high-quality materials, ZAHA is designed to be both stylish and comfortable. The earrings feature a stunning geometrical design that is both unique and eye-catching, making them the perfect choice for anyone who wants to make a statement with their jewelry.
Earring weight: approx. 3 grams ( lightweight)

Materials: Acrylic, Stainless Steel
Note: All earring designs part of the PRSNL Co Bridal Collection are made to order. This means that the pair will be crafted once the order is confirmed. Production time is up to 15 business days, however, we do our best to ship things to you as early as possible.

If the nature of your order is time sensitive we highly advise you contact us before placing your order.

This image should be used as a guide only. Colours may vary depending on your computer and device screen.
Little extras
Let's make it special
Want to make things a bit extra special by adding a personalised note? No problem! Just send us a message via our contact form.
Packaging & Shipping
All orders will be beautifully packaged using small sturdy ECO Friendly boxes and securely placed in 100% biodegradable, compostable satchels to ensure maximum protection during shipping.
Get in touch
Any questions about this item? Send us a message via our contact form and we will gladly give further details.
Reviews
Love my earrings!
I looove these earrings! They work for every occasion. I tend to wear the circle piece daily (have different colors that match different outfits) and the add the half circle for extra effect on special occasions. They are light, durable and fabulous!
Нежен блясък
Стилни и елегантни обеци за специален повод. Толкова са леки, че дори не се усещат на ухото. Препоръчвам! Определено ще закупя още обеци и от другите колекции.