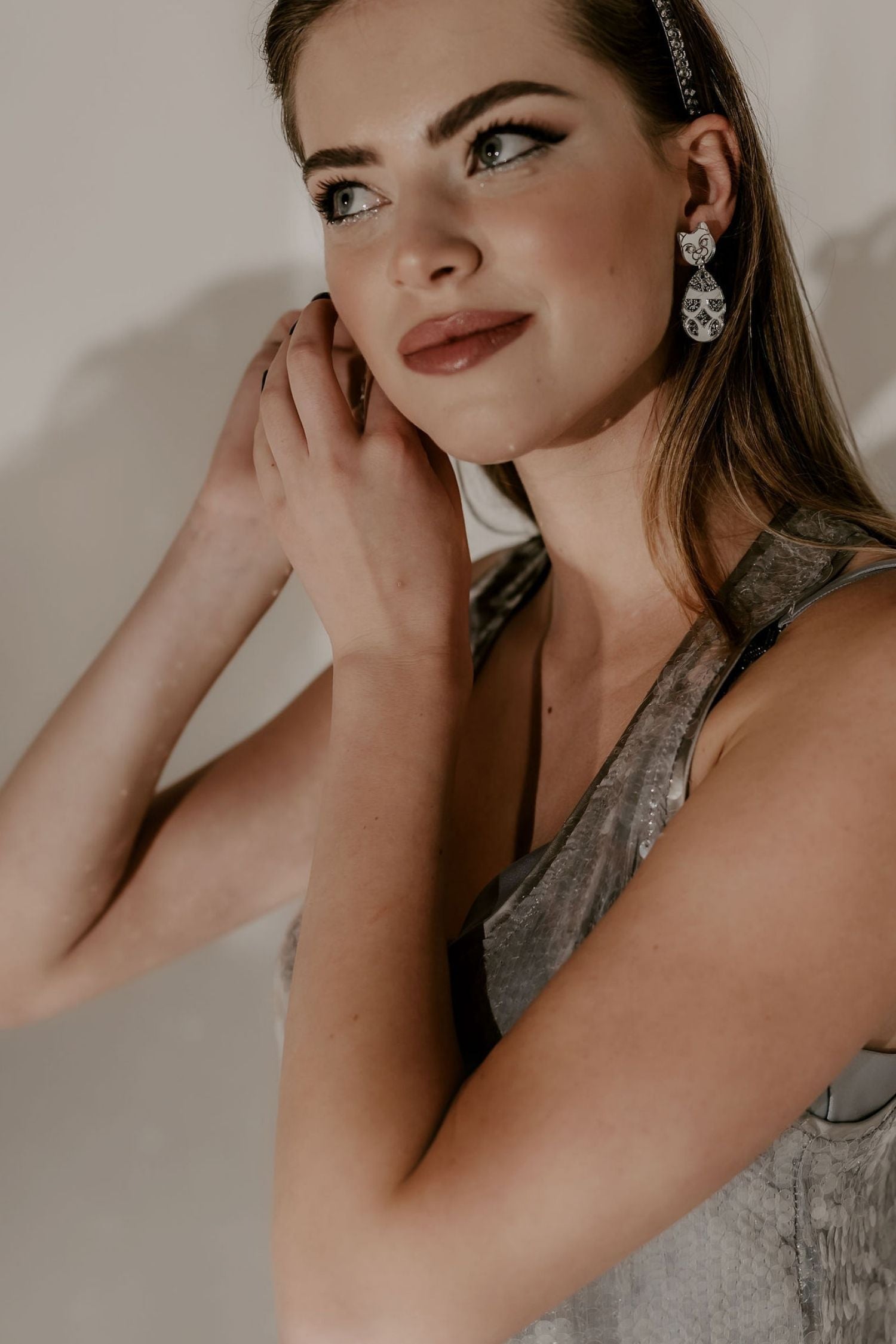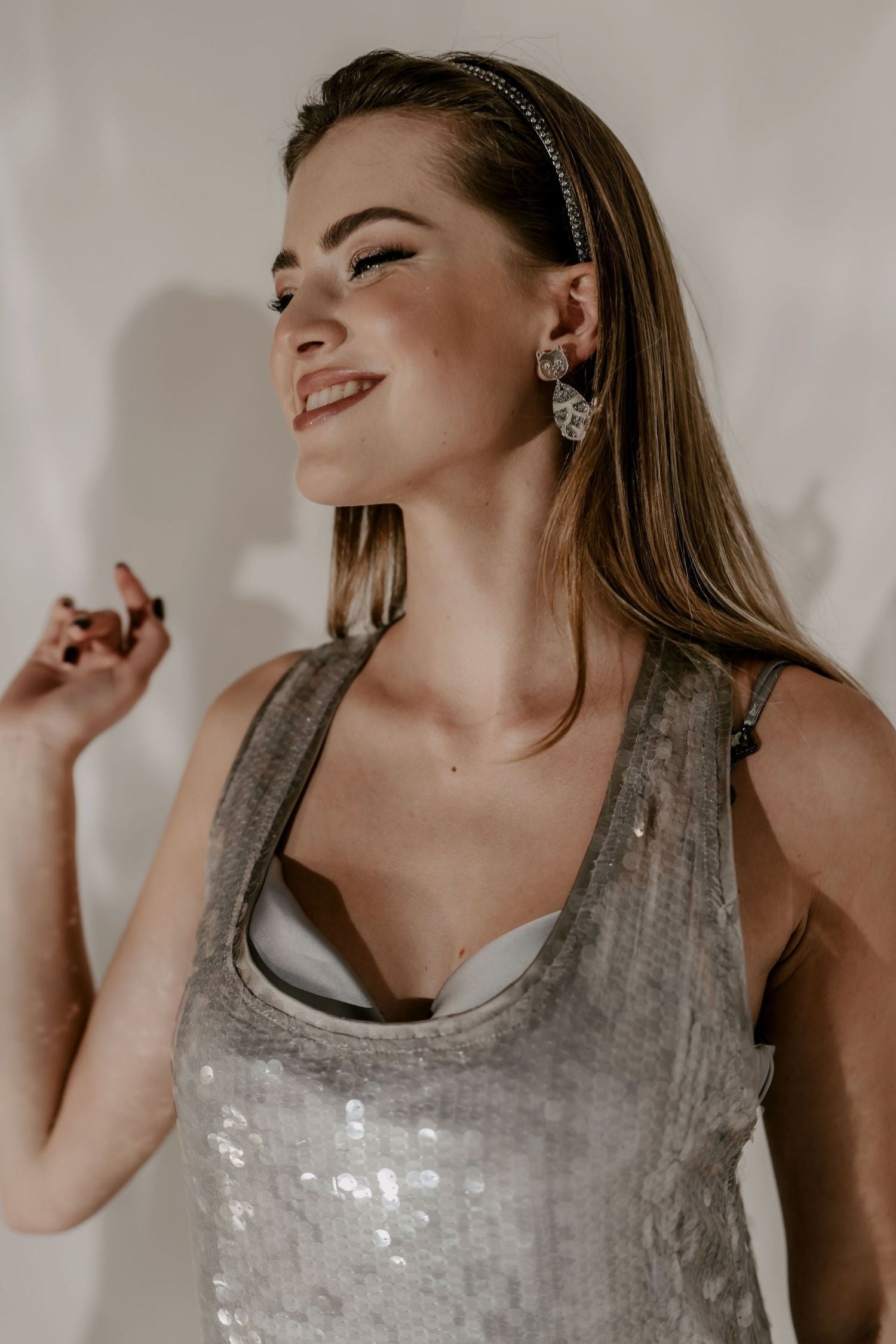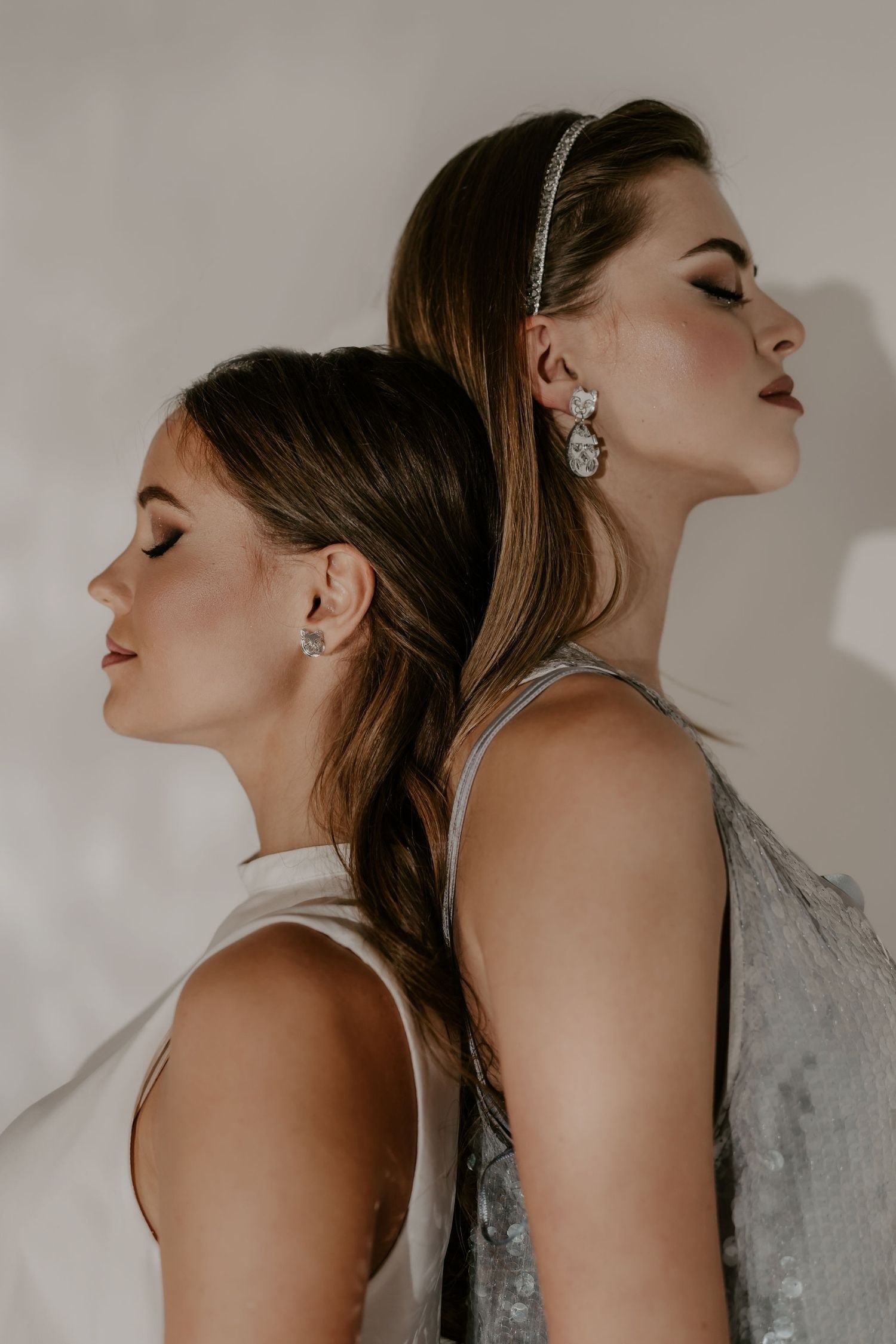 [ VERY VERSAILLES ] Madames and mademoiselles! Step into regal elegance with the 'Very Versailles,' mini dangle earrings that purr-fectly defy their size to make a maximal statement! Featuring an elegant cat with sparkling crystal eyes and a dangling Fabergé egg-inspired charm, these earrings capture the essence of Versailles and the palace riches. Each subtle sway is a whisker-licking dance of refinement and playful sophistication, proving that even the smallest details can make a maxi impact. Embrace the feline charm and royal allure, because with 'VERRY VERSAILLES,' it's a cat-chy statement!


Earring weight: lightweight

Materials: Acrylic, Stainless Steel, Crystals
Little extras
Let's make it special
Want to make things a bit extra special by adding a personalised note? No problem! Just send us a message via our contact form.
Packaging & Shipping
All orders will be beautifully packaged using small sturdy ECO Friendly boxes and securely placed in 100% biodegradable, compostable satchels to ensure maximum protection during shipping.
Get in touch
Any questions about this item? Send us a message via our contact form and we will gladly give further details.