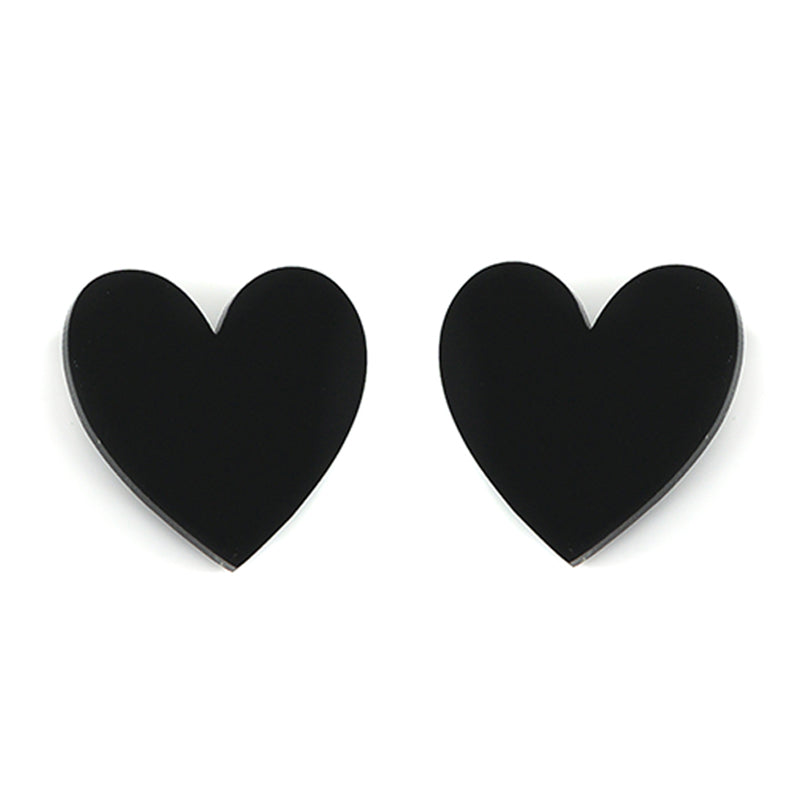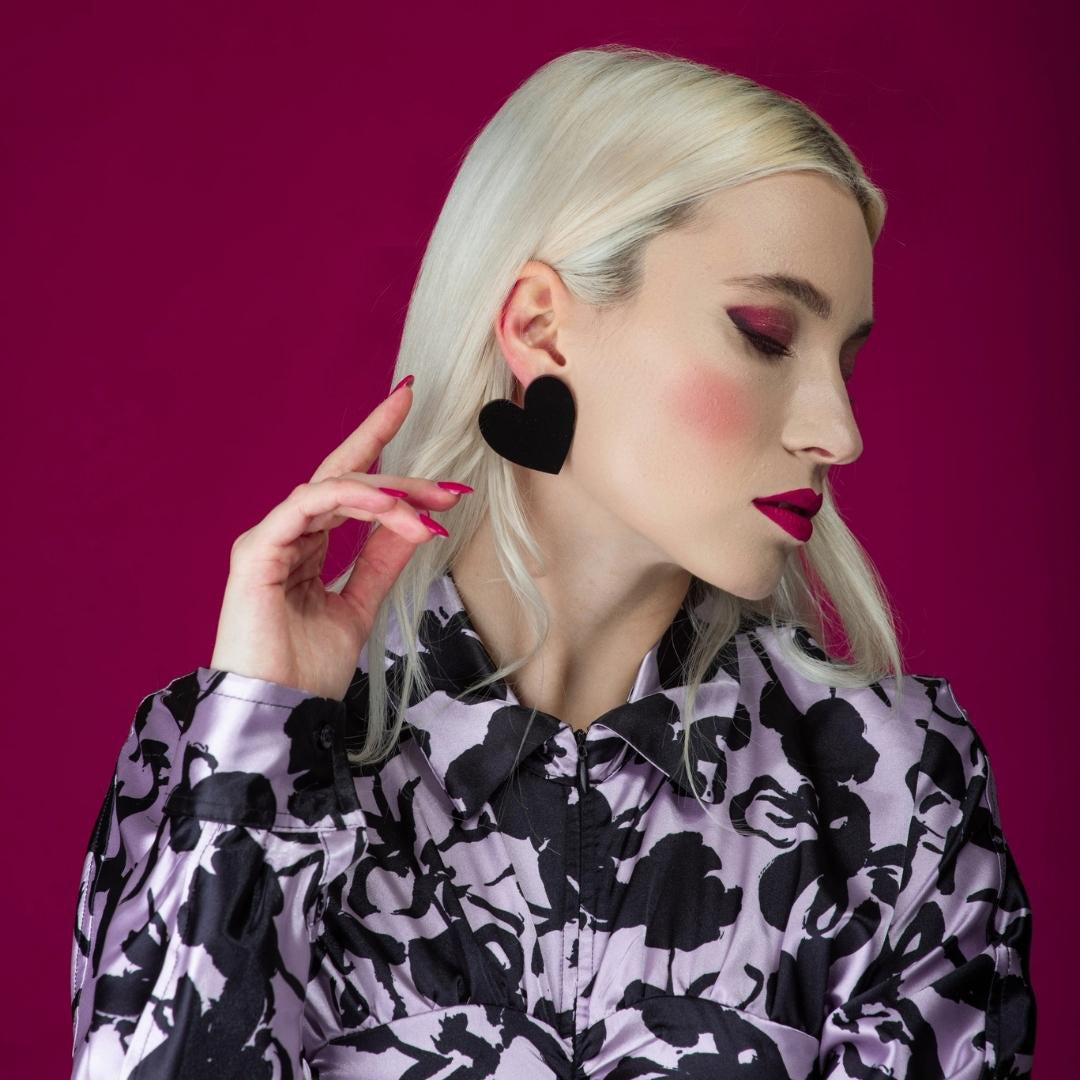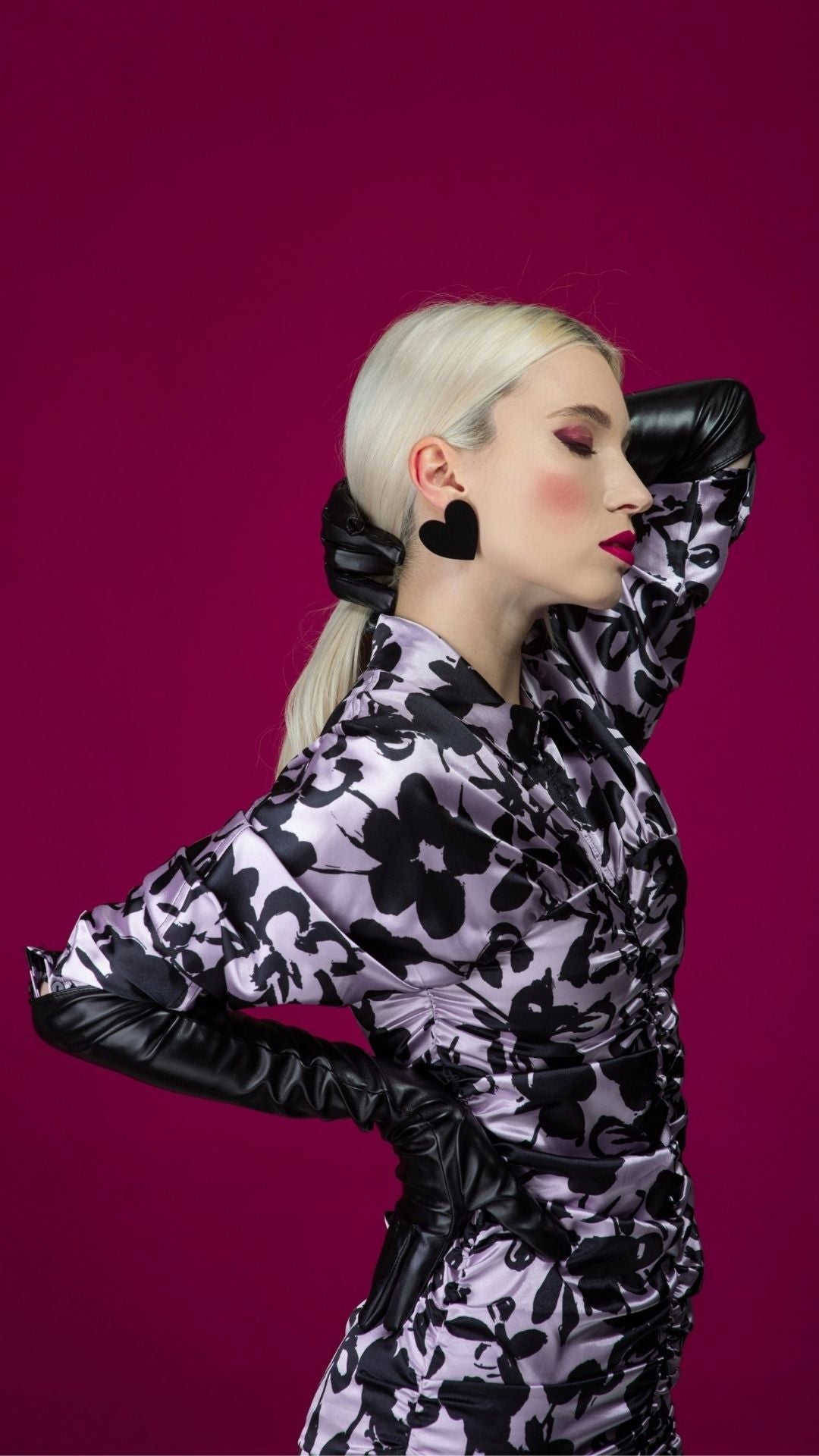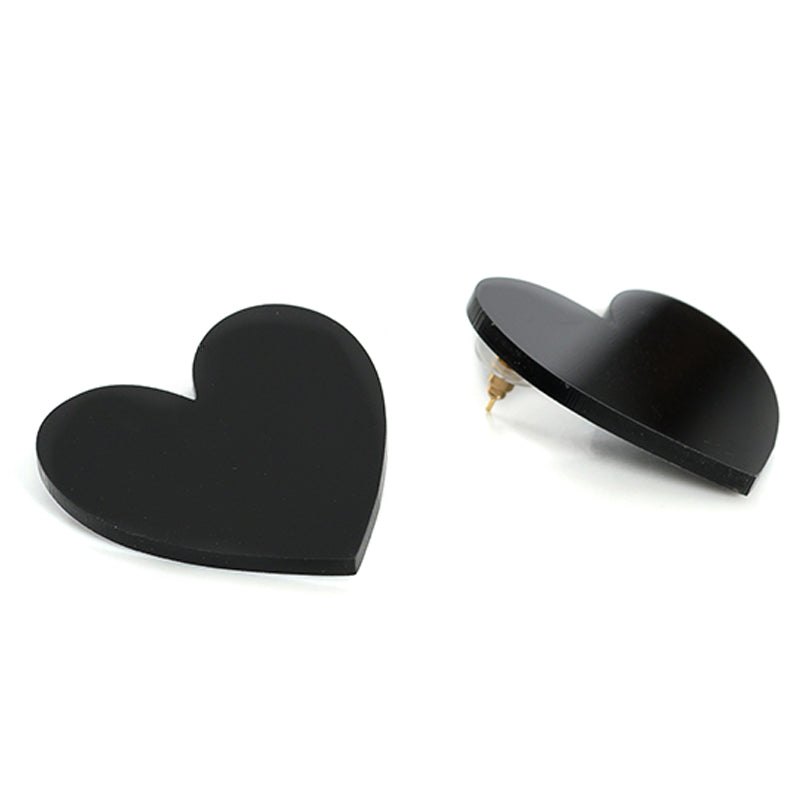 [ HEARTBREAKER ] I Statement Earrings
Earring weight: approx. 4 grams (lightweight)
Dimensions: 41 x 41 mm
Materials: Acrylic, Surgical Stainless Steel
Note: This image should be used as a guide only. Colours may vary depending on your computer and device screen - we do our best to accurately present colours and tones.
Little extras
Let's make it special
Want to make things a bit extra special by adding a personalised note? No problem! Just send us a message via our contact form.
Packaging & Shipping
All orders will be beautifully packaged using small sturdy ECO Friendly boxes and securely placed in 100% biodegradable, compostable satchels to ensure maximum protection during shipping.
Get in touch
Any questions about this item? Send us a message via our contact form and we will gladly give further details.